The Music Resource Center (MRC) is a library/computer lab that supports the Music Department curriculum.
We believe music enriches lives, and makes the ordinary extraordinary.
We create a place for students enthusiastic about music to call their own.
We provide resources to support the Music Department curriculum: course reserves, books, scores, recordings, music writing/editing software, MIDI peripherals, guitars and other instruments, and staff that can answer questions.
Discover our collections in CATALYST, the Carleton Library Catalog.
Find us in Weitz 148.
Follow us on Facebook.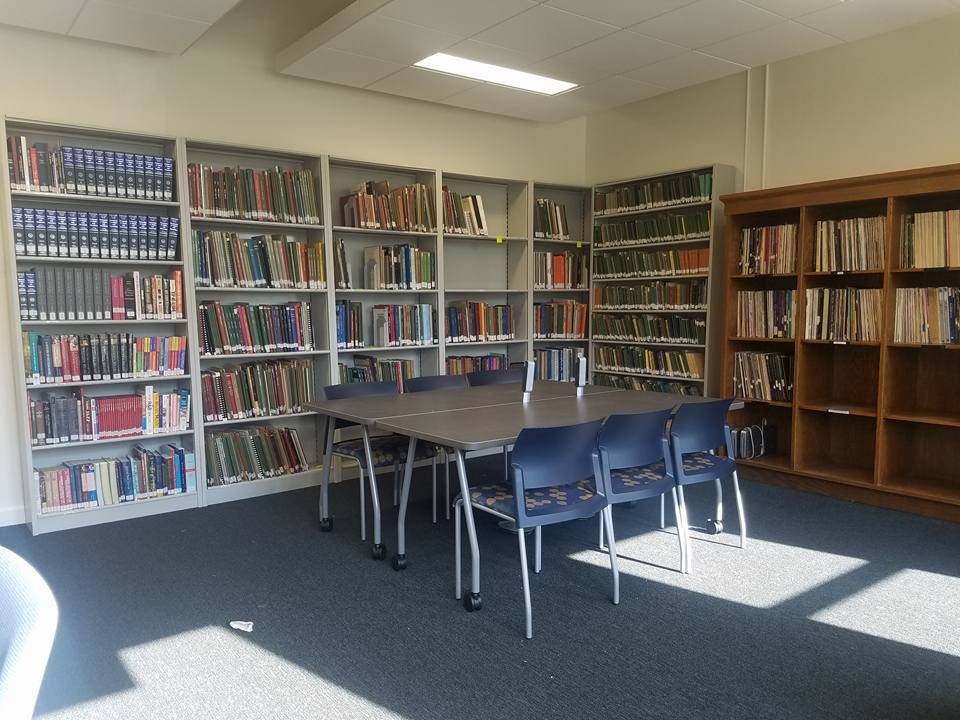 Hours
Monday-Thursday: 10:00 a.m. – 10:00 p.m.
Friday: 9:00 a.m. – 5:00 p.m.
Saturday: Closed
Sunday: 1:00 p.m. – 10:00 p.m.
Contact Us
MRC Circulation Desk (507-222-4350)
Susan Shirk, Music Collections Curator (507-222-4532)