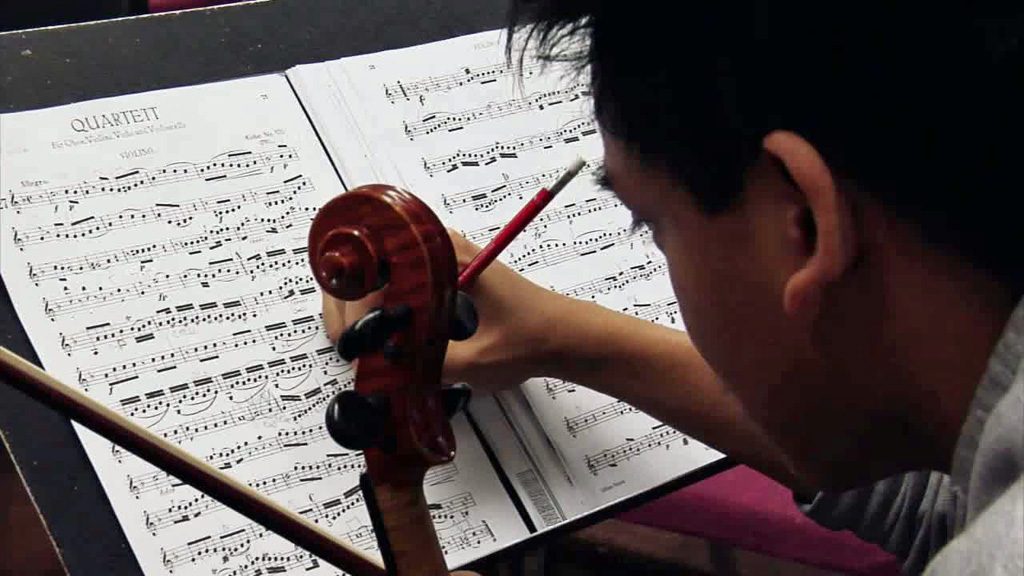 Nicola Melville, coordinator
Instrumental Chamber Music
MUSIC 194 – 1 credit per term; S/CR/NC; Arts Practice
Rehearsals and coaching sessions are arranged individually for each group.
The Department encourages capable instrumentalists to participate in the Chamber Music program. The large repertoire includes works for a variety of ensembles from trios to octets, both classical and jazz, involving combinations of strings, winds, brass, and keyboard instruments, as well as voice. Groups perform informally and in concerts.
New Student Week Chamber Music Placement
An informational meeting for new students interested in registering this fall, or in future terms. Information will be given about how to form groups, find additional players, get a faculty coach, arrange rehearsals and be part of the numerous chamber music performances on and off-campus.
Friday, Sept. 17, 5:00-5:30 pm Puzak Studio M027