The Carleton Art Collection brings together works of renowned modern artists including Pablo Picasso, Jacques Lipchitz and Jackson Pollock, and contemporary figures Miriam Schapiro, Kiki Smith, Donald Judd and others.
The collection, mostly acquired through gifts, features artists who address issues from the purely artistic and personal to the political. Works in media from painting, prints, and sketches to sculptures and the decorative arts highlight the political, economic, and cross-cultural discourses that inform the visual arts in the twentieth and twenty-first centuries.
Description and image selection by Michelle Abecasis '13
2012.041.jpg
#4 of 6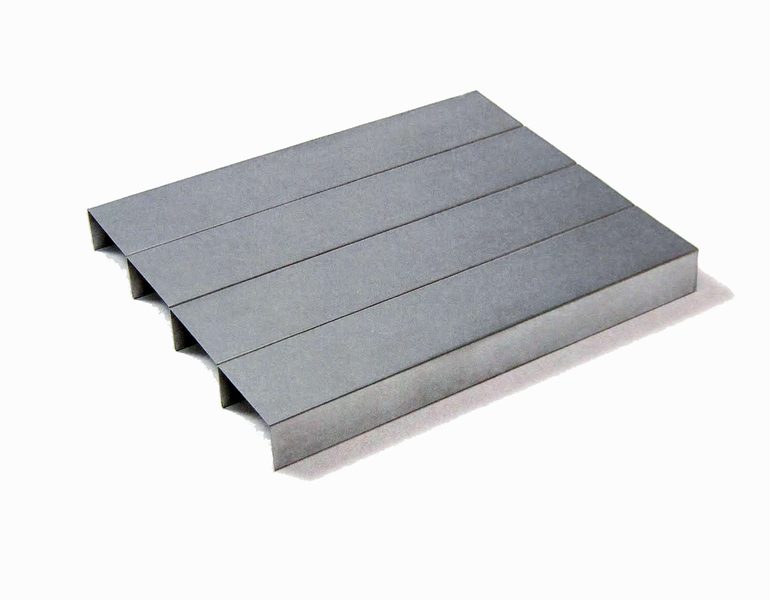 Donald Judd, American
Untitled, from Ten from Leo Castelli, 1967
Stainless steel, folded
Gift of Richard E. Spear on behalf of Athena Tacha Spear
2012.041
Donald Judd, one of the major figures of Minimalism, applies his rigorous compositional approach to small multiples and to large scale sculptures.
30 August 2013