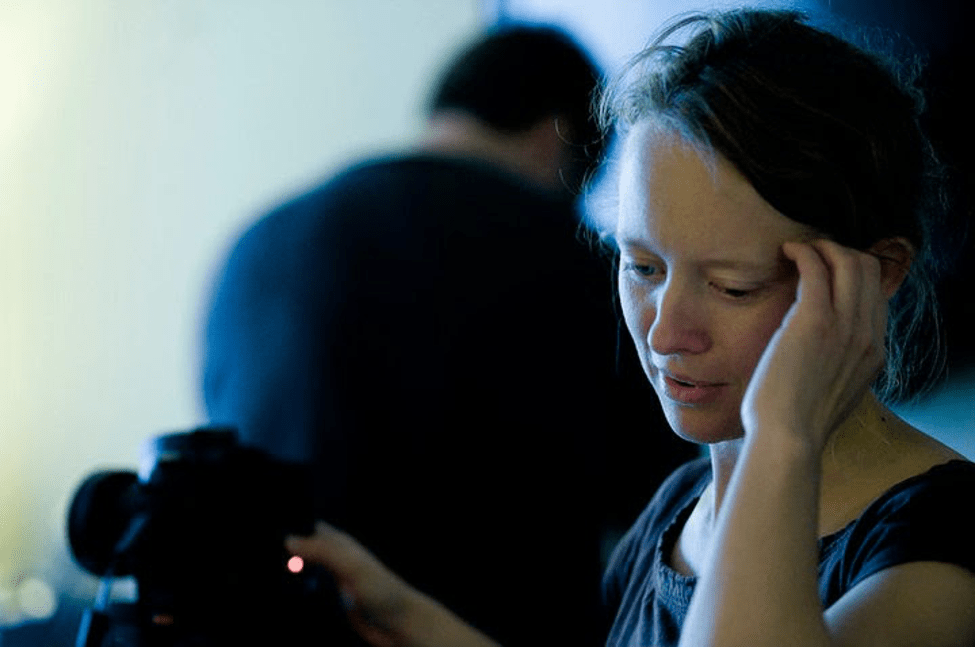 Britta Johnson '97
Studio Art Major
Based in Seattle, WA
She/Her/Hers
Britta Johnson makes stop-motion animated video installations and films and initiates and participates in community projects. Her animations often explore natural phenomena; space, light, texture and movement are the main events.
Professional Life Post-Carleton
"My works and animation have shown in various Seattle venues including the Henry Art Gallery, Greg Kucera Gallery, the Lawrimore Project, and King County's Gallery4Culture, as well as the PICA's TBA festival, SXSW, the RedCat Festival, the Walker Art Center, MassMoCA, and the Boston MFA. I also returned to Carleton to teach a half-semester stop-motion animation course in the CAMS department during winter term of 2014."
Favorite memory of life at Carleton
"My two favorite things about the Art and Art History Department when I was a student (aside from the wonderful faculty, friends, conversations, learning, etc) were the cassette tape collection in the print room, which operated as a way for student printmakers to share work-music knowledge with each other across time, and the low late-morning winter sunshine in the Boliou lounge, which was perfect for naps."
Favorite memory of studying with Fred Hagstrom
"I think it is hard to overstate how much working with Fred Hagstrom shaped my outlook, not just as an artist, but as a person. I had the luck and honor of spending the summer after my freshman year working with Fred and Nicole Yeftich '95 on a bookmaking project with a grant from the Blandin Foundation. We hand-printed 4 artists books about social issues in editions of 100 which were distributed to high school libraries around Minnesota to be incorporated into the regular stacks with all the other books, so any kid might come across one just browsing.
"Fred and Nicole and I followed up with a trip up the Superior coast, stopping into a few of those high schools to talk about the books and do bookmaking demos. It takes a certain kind of generosity to trust that random teenagers might come across art you made and understand and respond to it — to believe they are an audience worth caring about.
"I'm grateful to have spent so much time with a person who taught by example how to be an artist with integrity and empathy."