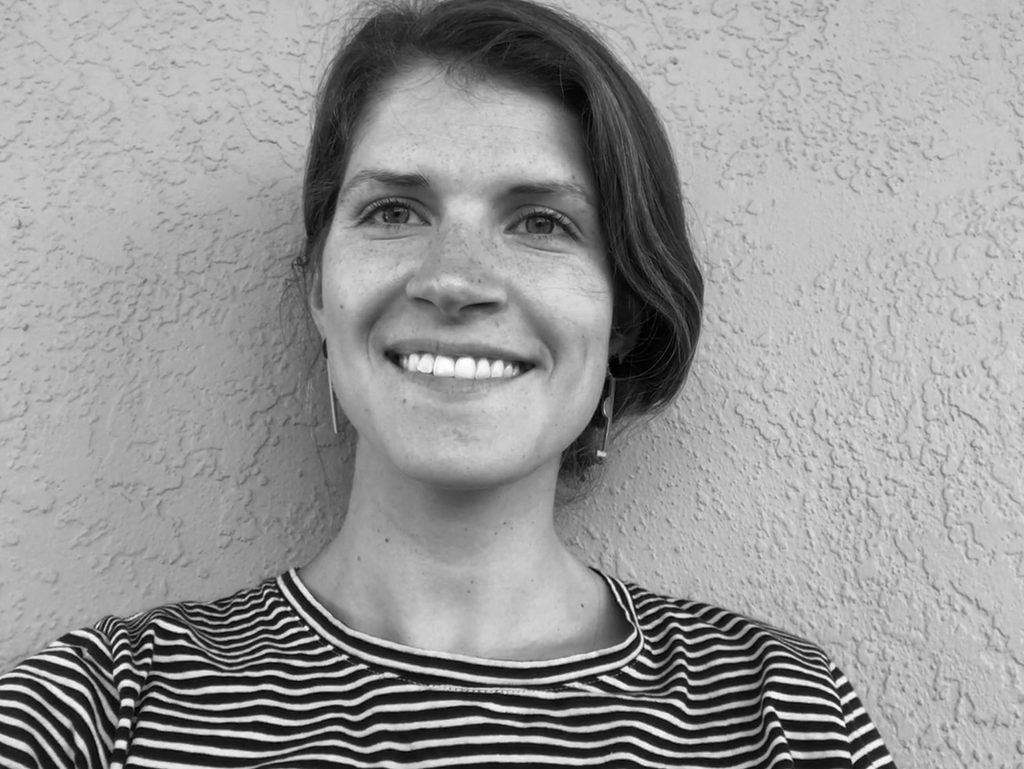 Arielle Rebek '12
Studio Art Major
Based in Oakland, CA
She/Her
"Working across analog and digital photographic processes, I explore translations of space, markers of time, and the visual language of archives. I often work directly with light sensitive material or handmade pinhole cameras to welcome an element of chance into my process and avoid creating a literal record. For me, this is a response to living in a hyper-documented world. I am interested in how a photograph can simultaneously reveal and withhold information."
Professional Life Post-Carleton
2020–21
Artist in Residence at Kala Art Institute residency in Berkeley, CA
2019
Artist in Residence in Mountain View, CA
2018–2019
Visiting Professor at Carleton teaching photography
2017
Earned MFA in Art Studio from University of California, Davis.
2016
Artist Residency at Lasalle Tropical Lab in Singapore
Favorite memory of life at Carleton
"I loved spending the entire day in Boliou on the weekends. It was a productive time for me but also a time to work with friends and catch up. There always seemed to be a lot going on in Boliou and it was great to be a part of that community. I distinctly remember many days working in the darkroom and completely losing track of time or spending winter days in printmaking or the major's studio space feeling like I was next to a giant snow globe of Lyman Lakes."
Favorite memory of studying with Dan Bruggeman, Fred Hagstrom, and Linda River Rossi
"I have such fond memories of studying with Dan, Fred, and River! Dan was my mentor through the comps process and asked just the right questions to help me develop my work. I loved visiting the special collections library with Fred, who had such an intimate knowledge of each book and process. I left feeling inspired every time!
"I feel fortunate to have learned from and worked with River as her student, TA, and friend. I was River's TA the first time she taught her Experimental Photography course and had the extremely fun task of making test prints for class demos. I quickly became fascinated with these new methods of working with photography and loved chatting about various photo processes and artists with River. That particular experience was the spark for my future art practice."