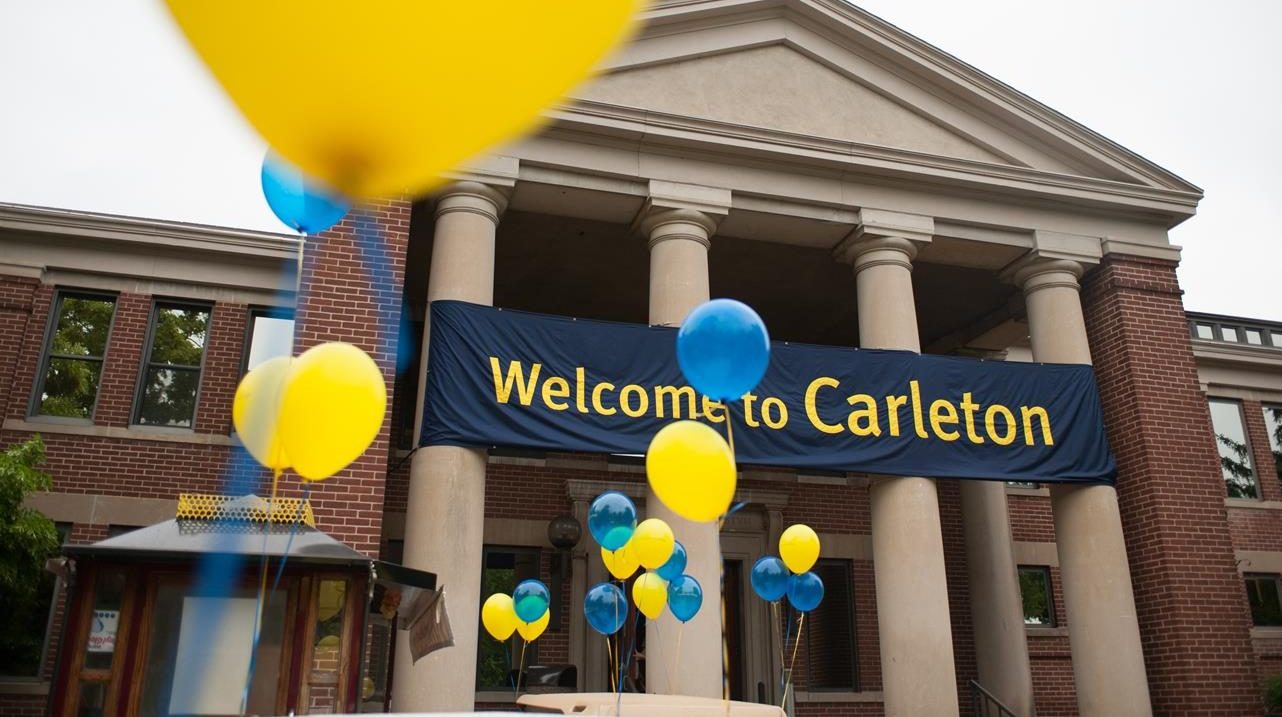 New Faculty Orientation
Welcome to Carleton! We are glad that you have chosen to be part of our community.
We encourage you to peruse the Provost's website and the Faculty Handbook, both of which offer a wealth of information to help new faculty members with their transition to Carleton.
Your department chair, department administrative assistant, the Perlman Center for Learning and Teaching Director, and other faculty and staff will be great sources of information about the College. You should also feel free to contact Associate Provost David Liben-Nowell (x4300) with any questions that you might have during this exciting year.
We wish you a wonderful experience on our campus.
Day 1 – Thursday, August 31, 2023
Day 2 — Friday, September 1, 2023
Quick Links to Handouts and Slides
---