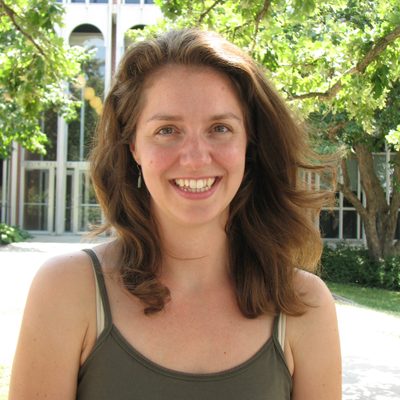 Director of Neuroscience
Associate Professor of Neuroscience and Psychology

Sarah received her B.A. from Vassar College, Ph.D. from Dartmouth College, and completed postdoctoral training at Michigan State University before coming to Carleton in 2011. When not teaching or in the lab, she reads, runs, bikes, knits, brews beer, roasts coffee, and chases after her two kiddos.
2019–2020 Courses
NEUR 395: Neuroscience Capstone Seminar (Spring 2019)
PSYC 300: Special Topics in Psychological Research (Spring 2019)
NEUR 127: Foundations in Neuroscience & Lab (Fall 2019)
PSYC 300: Special Topics in Psychological Research (Fall 2019)
PSYC 399: Capstone Seminar (Fall 2019)
PSYC 400: Integrative Exercise (Winter 2020)
PSYC 218: Hormones, Brain, and Behavior (Spring 2020)