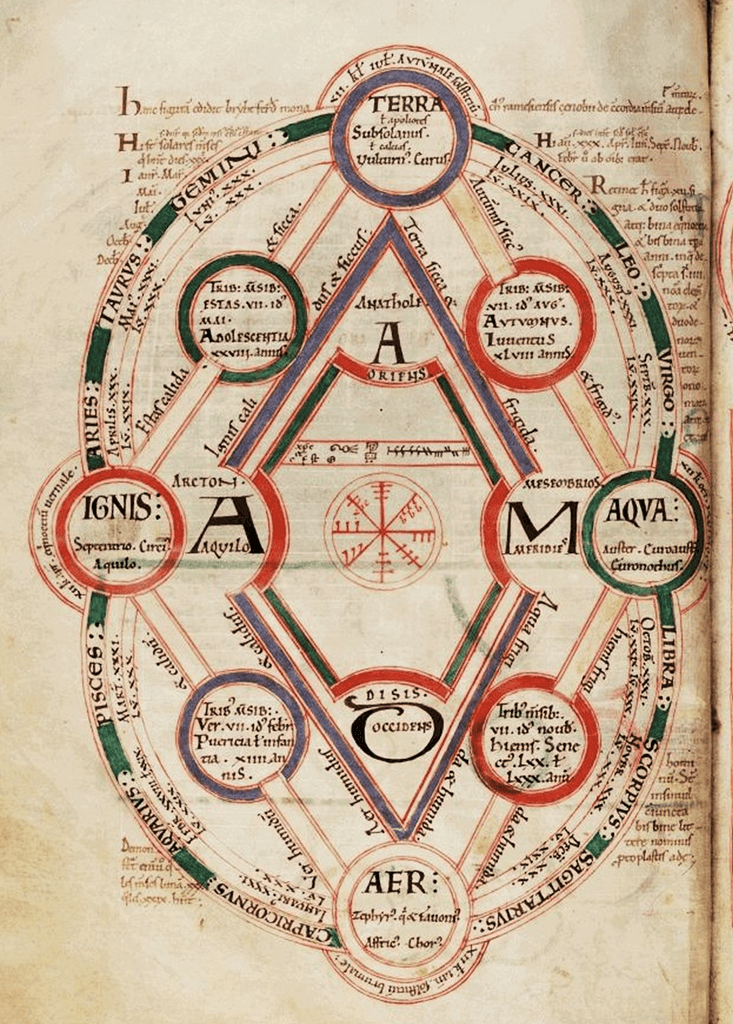 The MARS Program helps students deepen their understanding of the many cultures and kingdoms that flourished from Late Antiquity through the Renaissance (roughly 3rd–17th centuries C.E.) in Europe, Asia, and Africa and the interconnections between them.
Our program encompasses interrelated historical periods and geographical zones. We also encourage students to examine questions of continuity and change, as they explore timeless problems of power, identity, and belief.
Course offerings and department events allow exploration of these topics across disciplines. In all, we watch as changing elements of culture and society interact to create and transform the ideals and realities of states, institutions, and individuals.For a brief personal introduction, please see our Welcome video.
This minor is open to students in any major.