The STEM Board is a group of faculty and staff charged with developing vision and priorities for STEM at Carleton, and for coordinating efforts to achieve these priorities. Through our work together we aim to facilitate support for student success in STEM and student-faculty research. We strive to build stronger connections with the arts, humanities, and social sciences. And we partner with centers such as the Humanities Center and the Center for Global and Regional Studies, and other offices on campus such as the CCCE, Career Center, Academic Support Center, and ITS.
A STEM education integrates the liberal arts, research, and real-world applications of science and mathematics. We believe such an education will position Carleton students to be thoughtful and effective leaders in addressing future complex challenges that impact human lives and societies.
STEM Board Representatives
The STEM Board includes department, program, and staff representatives, as well as the STEM Director, STEM Program Manager, and the Associate Provost. Details about the structure and responsibilities of the STEM board can be found in our Guiding Principles.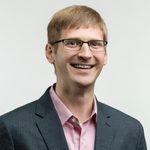 Associate Professor of Chemistry
Chair of Chemistry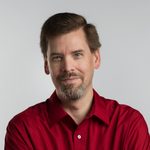 Associate Provost & Director of Undergraduate Research
Director of Undergraduate Research
Professor of Mathematics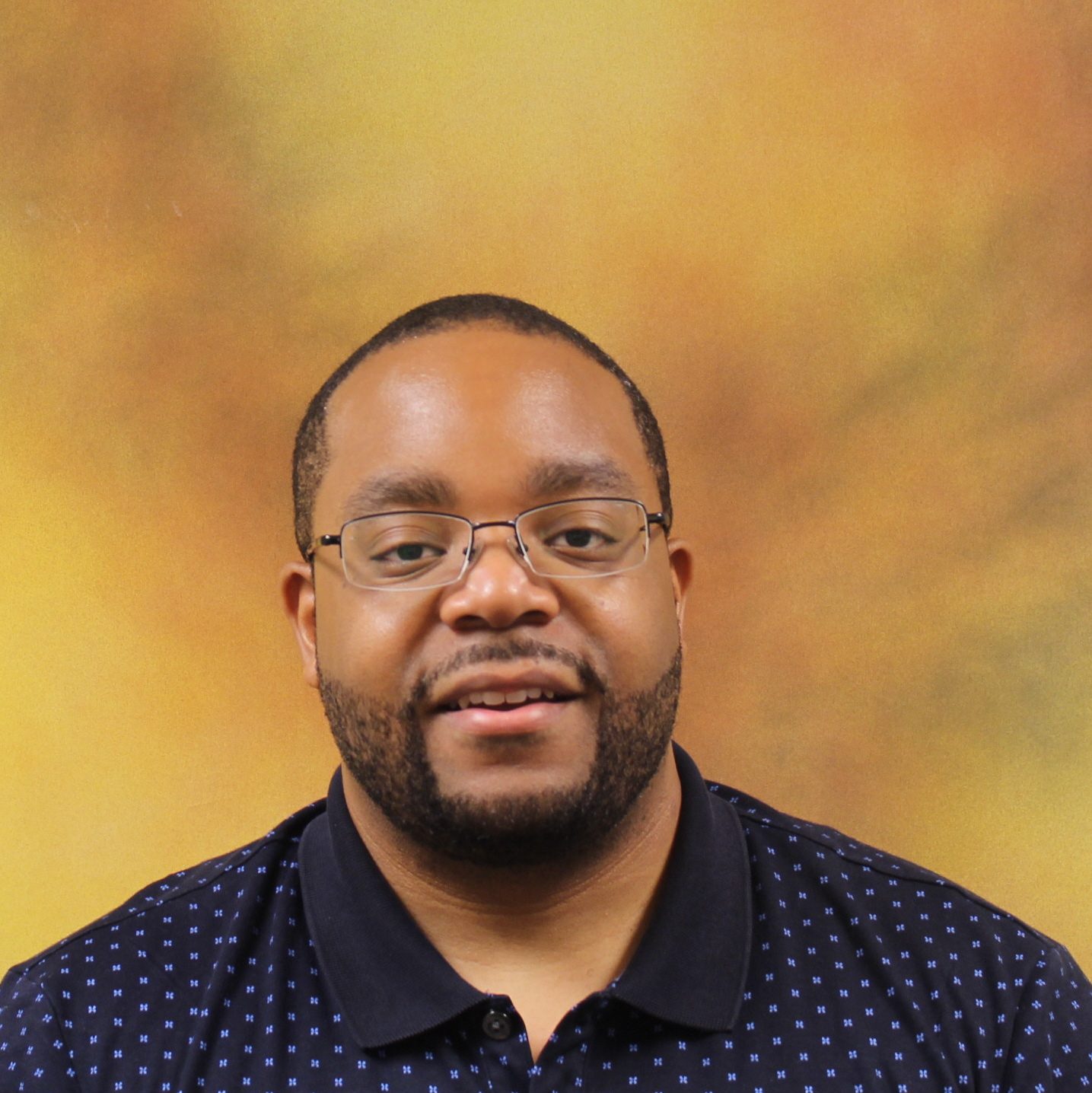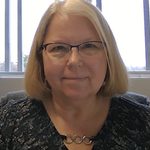 Paula Stowe
Administrative Assistant in Computer Science
Administrative Assistant to the Integrated STEM Center