The Class of '69 Makerspace is open Monday–Friday 1 to 6 p.m. and weekends 11 a.m. to 5 p.m. We're limited to 3 student bubbles in the space concurrently, with a maximum of 9 individuals. See our policy page for details about working in the space.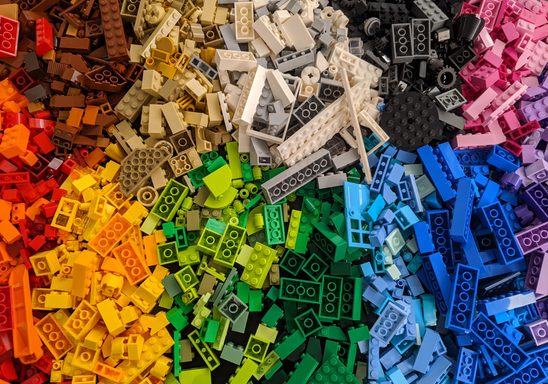 Need help dreaming up your next project? Ask us!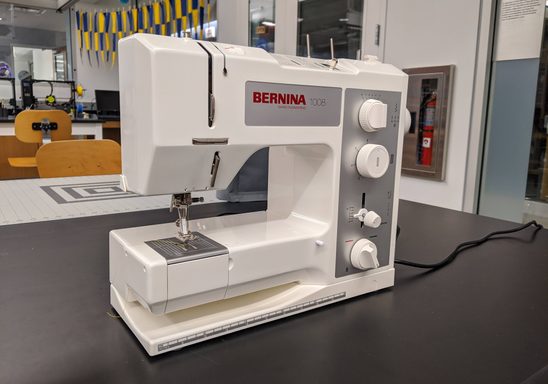 Machine sewing and clothing repair
Need a patch on your jeans? Stop on by!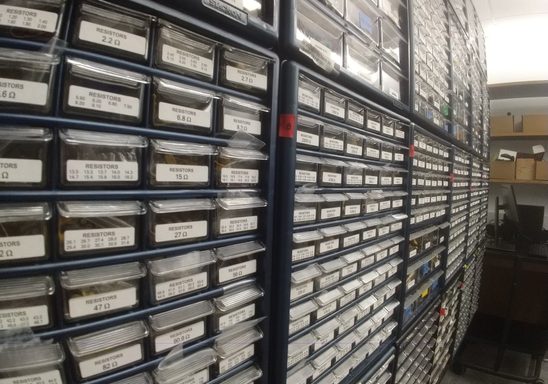 Want to make something blink, buzz, or beep? Let us help!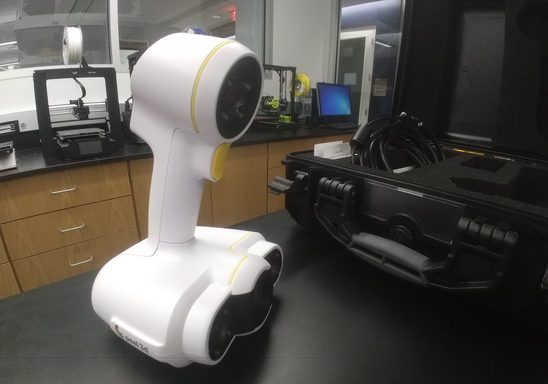 Create 3D models from physical objects
Funded by the Class of 1969, Carleton's makerspace features high-tech tools such as 3D printers, 3D scanners, and computer-controlled paper cutters, as well as ordinary, useful supplies such as Legos, foam, fabric, and glue guns. The space, in Evelyn M. Anderson Hall, the college's newly-opened integrated science facility, also provides skill training, brainstorming facilitation, and design services.