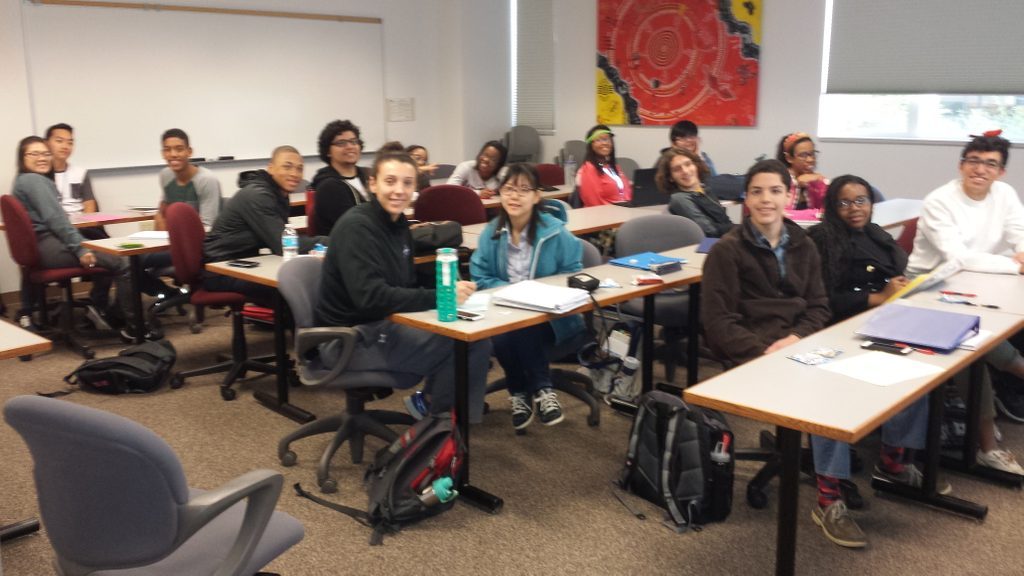 The following resources offer information and guidance to faculty and staff as they work to promote diversity, equity, and inclusion in our classrooms. Consider using the Inclusive Teaching Strategies Inventory to identify what you are already doing in your classroom and what you might want to do differently going forward. (This inventory was adapted from a resource originally developed by the University of Michigan CRLT; they have an excellent summary of the research basis for inclusive teaching.) One place to begin to look for some easy-to-implement ideas is Kimberly Tanner's article, Structure Matters: Twenty-One Teaching Strategies to Promote Student Engagement and Cultivate Classroom Equity.
An antiracist pedagogy reading list, compiled by Andrea Aebersold, Director, Faculty Instructional Development at the University of California, Irvine, provides a variety of resources, in addition to the resources in the tabs listed below.
The Learning and Teaching Institute at Bryn Mawr and Haverford Colleges sponsored the creation of a student-generated list of resources on trauma-informed anti-racist pedagogy in a remote environment.
All the resources compiled here include a range of opinions and are not intended to reflect specific Carleton College policies.
This page is in development. Please send suggestions, comments, or concerns to the LTC Director.