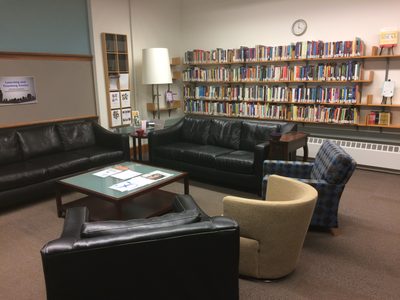 Books, periodicals, journals, and audio visual materials in the LTC Library are all searchable online through the Catalyst library catalog. The volumes are housed in the Perlman Center for Learning and Teaching, Weitz 146. We will be glad to check out your choices at the LTC, or you can request them online.
Please browse our collection and contact us if you have questions.
The LTC recommends these online journals and portals for higher education professionals. If you have a favorite not represented here, we encourage you to contact us to recommend it.