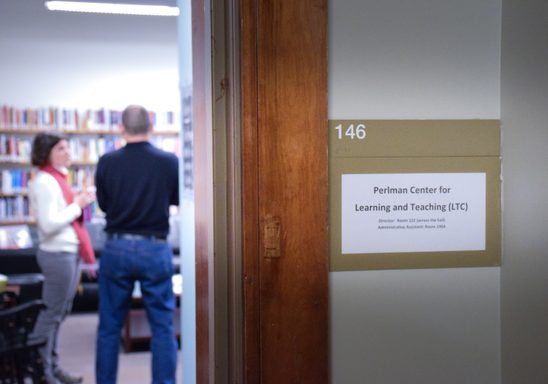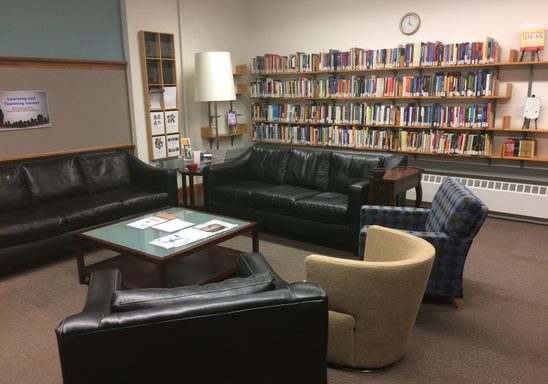 The Perlman Center for Learning and Teaching coordinates programs for new and experienced faculty, circulates new information about teaching theories and strategies, and helps to identify problems and suggest solutions for classroom practice.
Located in the Weitz Center for Creativity, the LTC is home to a small library and reading room open throughout the day while classes are in session. Drop by to read, research, or talk. But also think of the LTC as a metaphor for the creation of the quiet space and the free moments it takes to examine the work we do and why.
The LTC Library is currently closed. If you want a book from the collection email Mary Drew (mdrew@carleton.edu).
---
Do you have a suggestion for an upcoming LTC event? Please use our online suggestion form to submit your idea. The deadline for proposals for spring term 2021 is Monday, February 15 at midnight.