Department Contacts: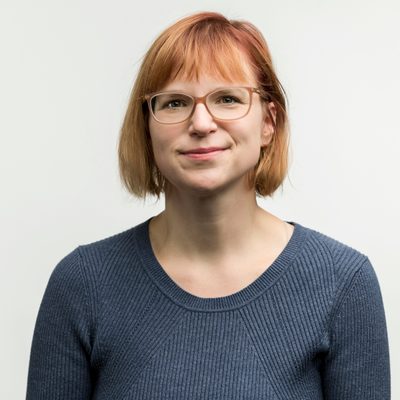 Associate Professor of Linguistics
Chair of Linguistics

Cati Fortin received her Ph.D. in Linguistics from the University of Michigan in 2007. Her research, guided by the tenets of generative syntactic inquiry, falls into two main areas: ellipsis and other empirical phenomena situated at the interface of syntax, semantics, pragmatics, and discourse, including nonsententials (a.k.a. sentence 'fragments'), and the syntax and morphosyntax of Indonesian and closely related Austronesian languages, including Minangkabau.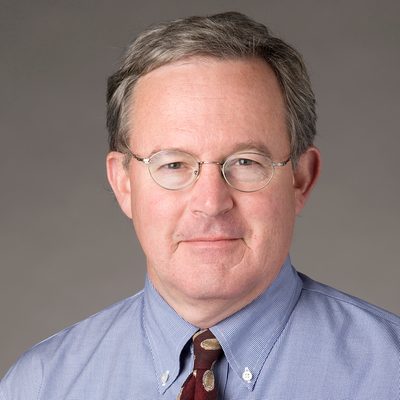 LTC Faculty Fellow
William H. Laird Professor of Linguistics and the Liberal Arts

Mike Flynn received his Ph.D. in Linguistics from the University of Massachusetts in 1981. Before arriving at Carleton, he taught at a number of American colleges and universities, Nankai University in Tianjin, The People's Republic of China, and held a Fulbright Fellowship to the Rijksuniversiteit Groningen, The Netherlands. He founded Carleton's Program in Linguistics (now the Linguistics Department) in 1986. He teaches courses in phonetics and phonology, the structure of Japanese, the evolution of speech, neurolinguistics, the application of linguistic theory to literary study, as well as the introductory survey course. His current research interests focus on articulatory and acoustic phonetics, and Japanese, especially the Japanese writing system.
Professor Flynn has been a Visiting Professor of Linguistics at a number of universities in Japan such as Waseda University, Keio University, and Chuo University (all in Tokyo), as well as a visiting professor at Doshisha University in Kyoto twice. He designed the Carleton Linguistics in Kyoto off-campus program, which is hosted by Doshisha University. It will have its fourth installment in the spring term of 2018. He is also the director of both the Chuo-Carleton Summer Program and the Doshisha-Carleton Summer Program. He has served on many Carleton committees, including two terms on the Faculty Personnel Committee. He has been the Carleton's Faculty Athletics Representative, and is currently the Interim Director of External Fellowships
In Spring 2018, he is leading the Linguistics and Culture off-campus studies program in Kyoto, Japan. Learn more about Mike's background, research, and teaching.
Visiting Assistant Professor of Linguistics

Morgan Rood received her Ph.D. from Georgetown University in 2017. She teaches courses in linguistics with a specialty in Semitic languages. Her primary area of research includes the morphology and syntax of the Modern South Arabian languages, an understudied set of Semitic languages spoken in Yemen and Oman. In addition to Modern South Arabian, Morgan has also investigated the structure of Yemeni Arabic and Amharic (spoken in Ethiopia), as well as conducted fieldwork in Israel, Yemen and the UAE. Morgan is also interested in language policy and the status of linguistic minorities in the Middle East.
In Spring 2018, she is teaching Introduction to Linguistics (LING 110) and Sociolinguistics of Semitic Languages (LING 130). Find out more about Morgan's current research and fieldwork at her website.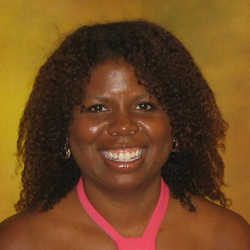 Associate Professor of Linguistics

Cherlon Ussery received her Ph.D. from the University of Massachusetts, Amherst in 2009. Cherlon's research focuses on syntax and the syntax-morphology interface. Cherlon's current research focuses on a cross-linguistic comparison of case and agreement patterns, with a particular emphasis on Icelandic.
In Spring 2018, she is teaching Introduction to the Theory of Syntax (LING 115) and Topics in Semantics (LING 340). Learn more about Cherlon's research and teaching.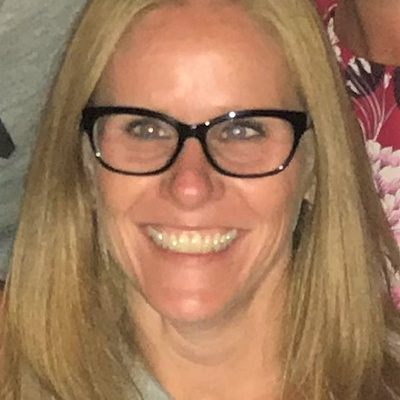 Lisa Falconer
Administrative Assistant in Linguistics
Administrative Assistant in Environmental Studies
Administrative Assistant in American Studies