Department Contacts:
---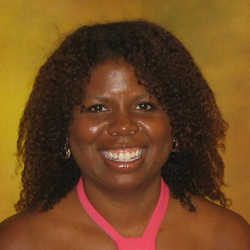 Associate Professor of Linguistics
Chair of Linguistics

Cherlon Ussery received her Ph.D. from the University of Massachusetts, Amherst in 2009. Cherlon's research focuses on syntax and the syntax-morphology interface. Cherlon's current research focuses on a cross-linguistic comparison of case and agreement patterns, with a particular emphasis on Icelandic. To learn more about Cherlon's research, please visit her webpage.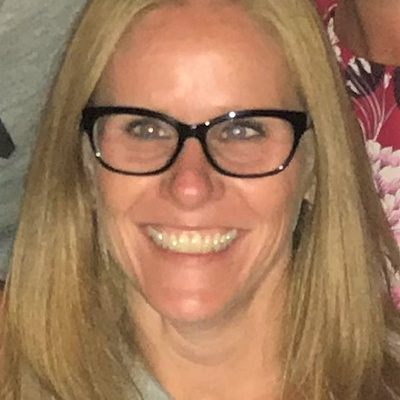 Administrative Assistant in American Studies & Administrative Assistant in Environmental Studies & Administrative Assistant in Linguistics
Administrative Assistant in Environmental Studies
Administrative Assistant in Linguistics
Administrative Assistant to the Director of the Cowling Arboretum