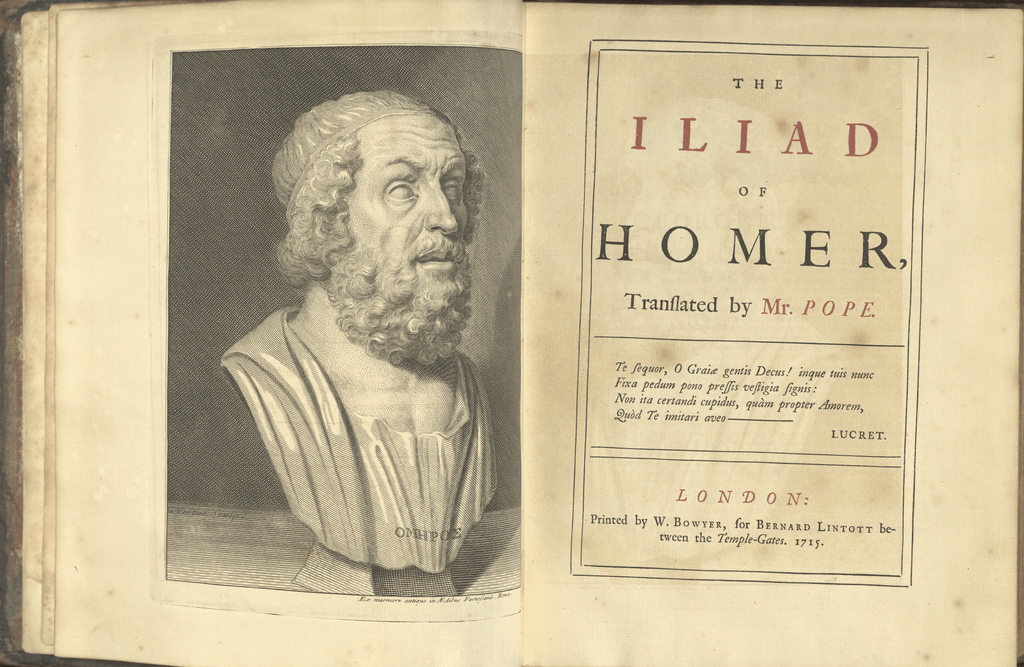 The Robert "Bob" and Carolyn Nelson Collection is a rare book collection of 200 titles and 289 volumes. The majority of the titles are first editions of the works of major American and British literary authors, the largest number from the 20th century, i.e. modern firsts, with a smaller number of authors from the 17th, 18th, and 19th centuries. The Collection also includes first editions of the Samuel Johnson Dictionary, the King James Bible, Thomas Hobbes' Leviathan, several works of the philosopher David Hume, and a 17th century cooking manual. Nearly all of the volumes are in fine condition.
Bob, a Philosophy major, graduated from Carleton in 1962. After Carleton he attended the University of Chicago where he earned his M.A. in American Studies as well as completing the coursework for a Ph.D. in the University's Cultural History program. Bob spent his professional life working for General Electric, eventually becoming the Vice President of Corporate Financial Planning & Analysis.
Carolyn, an English major, graduated from Carleton in 1963. She received a Ph.D. in English from the University of Chicago in 1967. Carolyn worked for many years as an editor on the revision of the foundational Short-Title Catalogue of Books … 1641-1700, a seminal work in the fields of literary studies and book history. She also co-authored a companion catalogue, British Newspapers and Periodicals 1641-1700.
Bob and Carolyn began collecting when they were graduate students and the resulting impressive collection reflects both of their academic and personal interests.