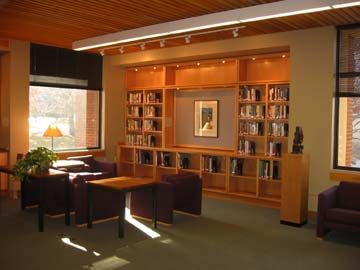 The Athenæum is both a room in the Gould Library and an ongoing program of cultural events held in that room. Events are open to members of the college and the community.
To reserve the Athenaeum for an event, please fill out the form below and email it to athenaeumevents.group@carleton.edu.
Food and beverages are not allowed in the Athenaeum.