What Men Live By
LEO TOLSTOY
MALLETE DEAN, illus.
Belvedere, CA: The L-D Allen Press, 1951
Donor: Karen K. Edwards, class of 1978
The Papers of Jefferson Davis
JEFFERSON DAVIS
11 vols., Baton Rouge: Louisiana State University Press, 1971-2003
Donor: Richard J. Sommers, class of 1964
For thirty years Mr. Sommers has donated materials on the Civil War, including his ongoing donation of this multi-volume set, with each volume received as it is issued.
Blind Date
THOMAS MEYER
JOHN FURNIVAL, illus.
Guildford: Circle Press Publications, 1979
Donor: Martin S. Ackerman Foundation
Number 117 of a limited edition of 300 books.
Tristan und Isolde
GOTTFRIED VON STRASSBURG
Stuttgart: Müller und Schindler, 1979
Donor: Roger Paas, Professor of German
A facsimile of a manuscript copy of a poetic masterpiece from the German High Middle Ages.
The Magician of Lublin
ISAAC BASHEVIS SINGER
LARRY RIVERS, illus.
New York: The Limited Editions Club, 1984
Donors: Raphael and Jane Bernstein, former Trustee
Copy number 234 of 1500 copies.
Registrum huius Operis Libri Cronicarum
HARTMANN SCHEDEL
Nuremberg, 1493; rpt. Ostfildern: Quantum Books, 1993
Donor: Roger Paas, Professor of German
A facsimile of the 15th century historical chronology commonly referred to as the Nuremberg Chronicle.
Sister
FRED HAGSTROM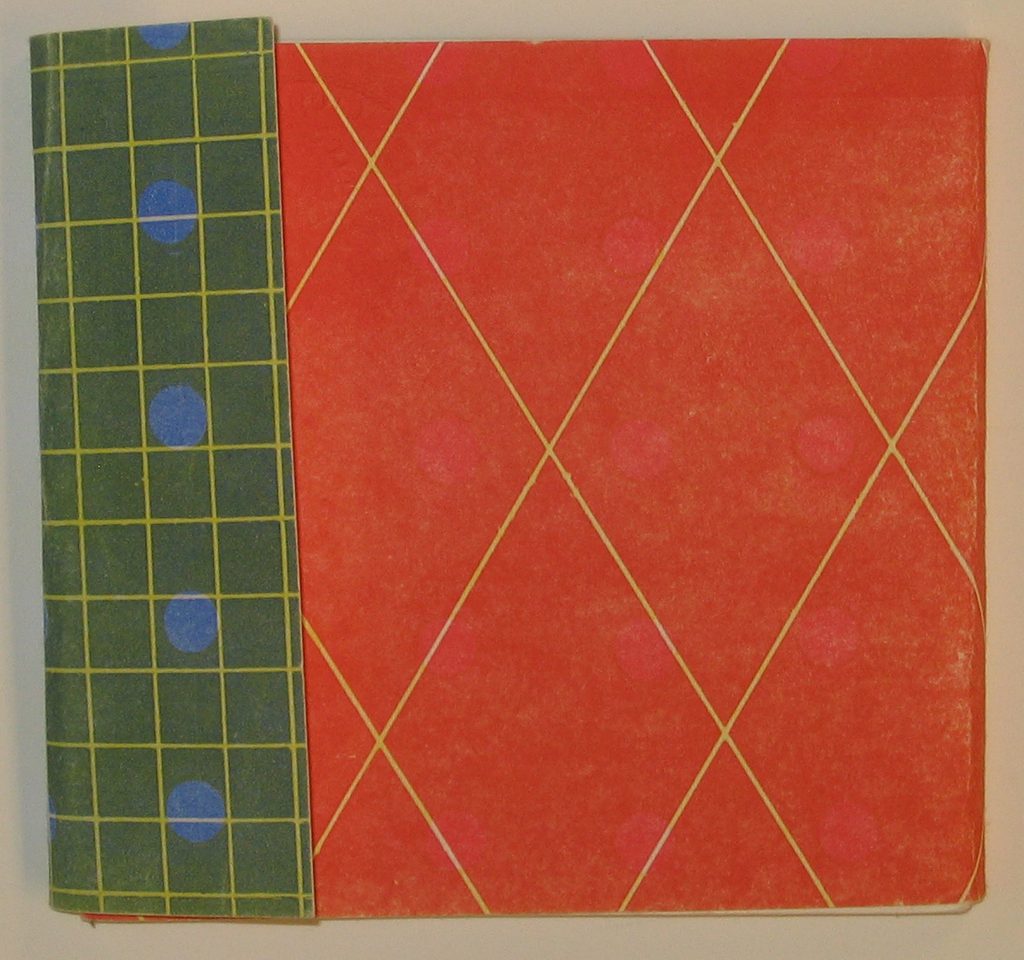 Minneapolis: Common Sense Graphics, 1993
Donor: Fred Hagstrom, Professor of Art
This volume is part of a the Library's growing collection of artists' books. Gould Library owns number 75 of this edition of 100 copies.