Through the Looking-Glass and What Alice Found There
LEWIS CARROLL
PETER NEWELL, illus.
New York and London: Harper & Brothers Publishers, 1902
Donors: Raphael and Jane Bernstein, former Trustee
Peter Newell was an American illustrator whose pictures provide a contrast to John Tenniel's. Newell's illustrations, along with the Art Nouveau page border decorations, clearly set this edition in the early 20th century.
New Land: Four Years in the Arctic Regions
OTTO NEUMANN SVERDRUP
ETHEL HARRIET HEARN, trans.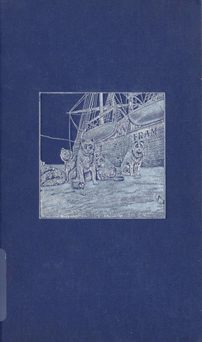 2 vols., London: Longman, Green, and Co., 1904
Donor: Jeffrey H. Strickler and Karen Stewart Strickler, class of 1965
First English translation of Commander Sverdrup's own account of the Second Fram Expedition, 1898-1902.
The Heart of the Antarctic: Being the Story of the British Antarctic Expedition, 1907-1909
ERNEST HENRY SHACKLETON ET AL.
London: William Heineman, 1909
Donor: Arthur B. Hunt, class of 1925
The volumes of this set belong to a limited edition of 300 copies. The 3 rd volume, The Antarctica Book, contains the signatures of members of The British Antarctic Expedition. The Library's copy is no. 203.
The Tragedie of Julius Caesar
WILLIAM SHAKESPEARE
Hammersmith: Doves Press, 1913
Donors: Eugene and Sadye Power, Emeritus Trustee
One of 200 copies. The text is printed in red and black type.
The Rape of Lvcrece
WILLIAM SHAKESPEARE
Hammersmith: Doves Press, 1915
Donors: Raphael and Jane Bernstein, former Trustee
Printed by T.J. Cobden-Sanderson. One of 10 copies on vellum, printed in black and red. Blue crushed levant morocco with gilt ruling and lettering by The Doves Bindery.
Poems
T. S. ELIOT
New York: Alfred A. Knopf, 1920
Donor: Frank Morral, Professor of English
The first collection of Eliot's poems published in the United States.
Ulysses
JAMES JOYCE
Paris: Shakespeare and Company, 1926
Donor: Frank Morral, Professor of English
Sylvia Beach was an American expatriate whose bookshop, Shakespeare & Company, served as the center for the English language literary scene in Paris. Joyce's controversial novel first appeared under the imprint of her bookshop.
The Sun also Rises
ERNEST HEMINGWAY
New York: Charles Scribner's Sons, 1926
Donor: Thomas B. Morgan, class of 1949 and former Trustee
A first edition with the original dust jacket.
Orlando: A Biography
VIRGINIA WOOLF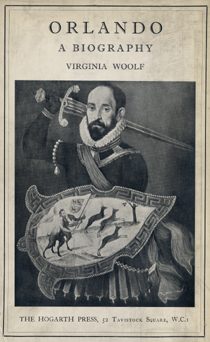 London: Hogarth Press, 1928
Donors: Raphael and Jane Bernstein, former Trustee
First English edition. Hogarth Press was owned and operated by Woolf and her husband Leonard.
The Compleat Angler
IZAAK WALTON
Bloomsbury: The Nonesuch Press, c1929
Donors: Mr. and Mrs. Charles Donnelly, friends of the College
An edition of 1100, with copper plate engravings, some color-stencilled. Produced under the direction of Francis Meynell. Gould Library's copy is no. 192.
Discovery: The Story of the Second Byrd Antarctic Expedition
RICHARD EVELYN BYRD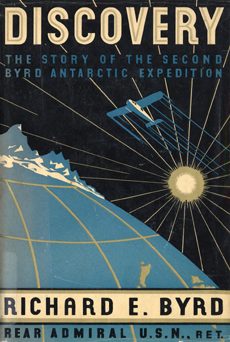 New York: G. P. Putnam's Sons, 1935
Donor: Charles Coskran, parent and friend of the College
The Complete Works of William Shakespeare
WILLIAM SHAKESPEARE
ROCKWELL KENT, illus.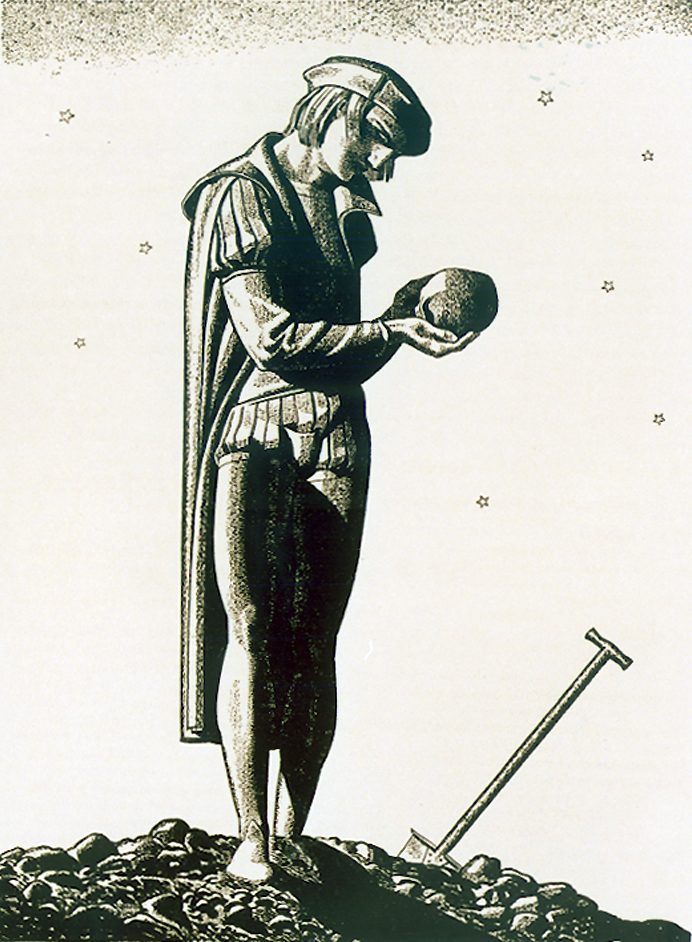 2 vols., Garden City: Doubleday, Doran & Company, 1936
Donor: Louis W. Claeson, class of 1932
Rockwell Kent (1882-1971), whose distinctive style was admired by collectors and copied by other artists, was the most significant book illustrator in America during the 1920s and 30s. This edition of Shakespeare consists of two volumes and contains 40 full-page illustrations by Kent.
Hagadah for Passover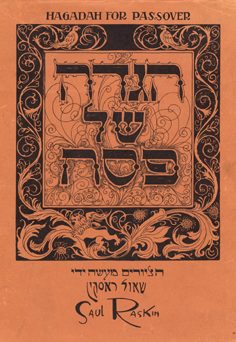 New York: Saul Raskin, 1941
Donor: Lou H. Silberman, friend of the College
Rubaiyat of Omar Khayyam
EDWARD FITZGERALD
E.A. COX, illus.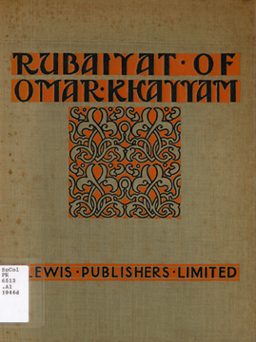 Leigh-on-Sea: F. Lewis, 1944
Donor: Matthew Neuman, class of 2004
Cox was one of many artists who illustrated Fitzgerald's translation of the Rubaiyat. Working in England, Cox specialized in historic and heroic adventures.