Presenting the 2020 Foro Latinamericano: Afro-Latin America: History, Music and Literature
April 17-18, 2020 (canceled on campus due to covid)
---
The constructed national identities throughout the Latin American region often conflicted with the reality of the racial make-up of these societies. Any attempt to understand the region must include the evolution of racial ideas in these societies. This year's Foro will examine the social, political, and cultural constructions of race in latin America. Our fundamental question will be: How did different Latin American societies construct and interpret racial identities and ideologies? This year's Foro speakers will explore various constructions of Blackness in Latin America through music, literature and history.
2020 Speakers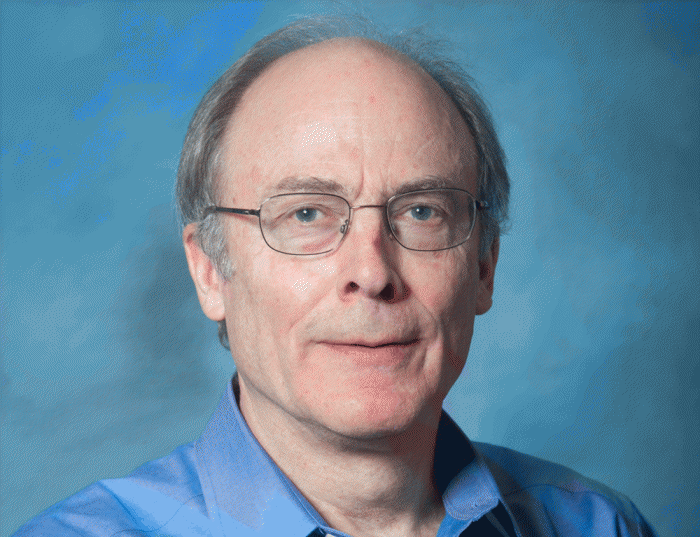 George Reid Andrews
George Reid Andrews is Distinguished Professor of History at the University of Pittsburgh, where he has taught since 1981. His publications include the Afro-Argentines of Buenos Aires, 1800-1900 (University of Wisconsin Press, 1980), Blacks and Whites in São Paulo, Brazil, 1888-1988 (University of Wisconsin Press, 1991), Afro-Latin America, 1800-2000 (Oxford University Press, 2004), Blackness in the White Nation: A History of Afro-Uruguay (University of North Carolina Press, 2010), Afro-Latin America: Black Lives, 1600-2000 (Harvard University Press, 2016), and Afro-Latin American Studies: An Introduction (co-edited with Alejandro de la Fuente, Cambridge University Press, 2018).
---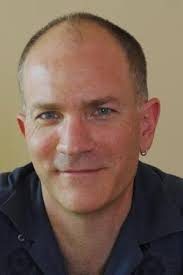 Robin Moore
Robin Moore (PhD, The University of Texas at Austin, 1995), Professor of Ethnomusicology, has received awards including fellowships from the ACLS, the Rockefeller Foundation, the MacArthur Foundation, and the National Humanities Center. His research interests include music and race, music curriculum reform, and music of Cuba and Latin America more generally. His book publications include Nationalizing Blackness: afrocubanismo and artistic revolution in Havana, 1920-1940 (University of Pittsburgh Press, 1998), Music and Revolution. Cultural Change in Socialist Cuba (The University of California Press, 2006), , and Fernando Ortiz on Music (Temple University Press, 2018) among others. His recent awards include the Robert Stevenson Award from the American Musicological Society the Bela Bartok Award for outstanding ethnomusicology publication from ASCAP, both from 2013. Since 2005, he has served as editor of the Latin American Music Review.
---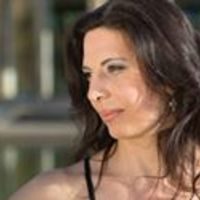 Valeria Grinberg Pla
Valeria Grinberg Pla is a cultural critic from Buenos Aires, Argentina. Her work explores the political in film and literature. She is professor of Spanish at Bowling Green State University, Ohio. She is the author of Eva Perón: cuerpo-género-nación (2013), and coeditor of Narrativas del crimen en América Latina: transformaciones y transculturaciones del policial (2012, with Brigitte Adriaensen). With Ricardo Roque Baldovinos, she coordinated the second volume of the series 'Towards a History of the Central American Literatures', Tensiones de la modernidad: del modernismo al realismo (2009). She has written about Afro-Caribbean writers, especially from Costa Rica.
---