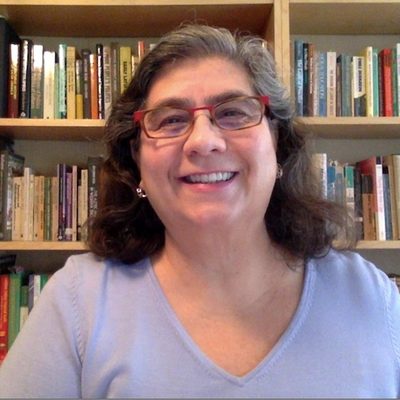 Director of Latin American Studies
Director of the Center for Global and Regional Studies
Maxine H. and Winston R. Wallin Professor of Spanish and Latin American Studies

Silvia López (Ph.D. in Comparative Literature from University of Minnesota) teaches 19th- and 20th-century Latin American literature and culture at Carleton. Her main areas of interest are literary and social modernity in Latin America, cultural and critical theory, Marxism, and the Frankfurt School. Her research focuses on cultural theory and criticism in the work Adorno, Lukács, Benjamin, Garcia Canclini, Schwarz, and Rancière. Together with Christopher Chiappari, she translated Néstor Garcia Canclini's Hybrid Cultures: strategies for entering and leaving modernity.
Administrative Assistant in French
Administrative Assistant in German and Russian
Administrative Assistant in Spanish