The Language Center is closed and will officially reopen for the Fall 2020 term (September 14th). Contact the Director (Don Vosburg) by phone or email for any Language Center related assistance. For more information on Carleton's COVID-19 updates, please visit their COVID-19 Information page. Thank you!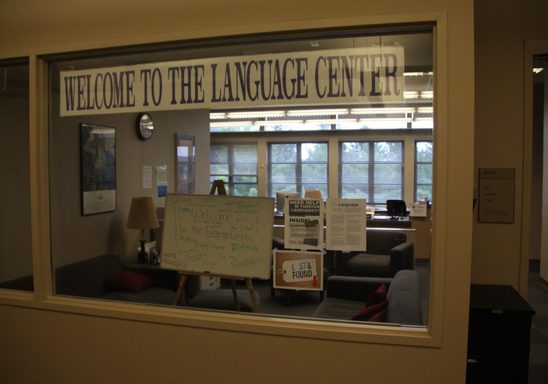 Language Center Help Desk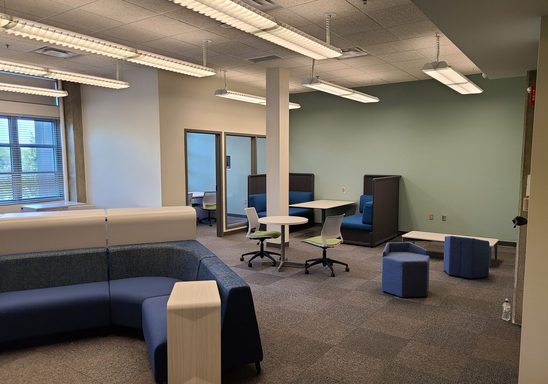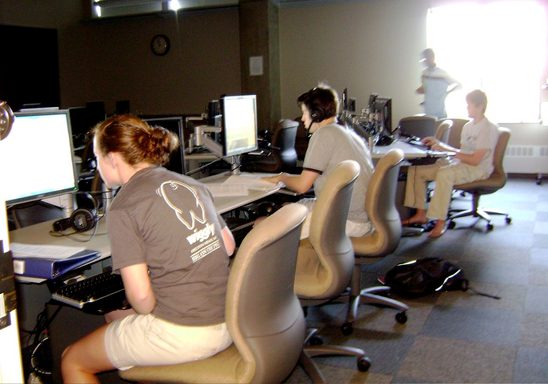 The Language Center offers a variety of resources to support and supplement your language studies at Carleton:
Computer labs equipped for language practice and recording
Films which can be viewed in our lounges
Rooms available for small group study or video conferencing.
Lounge for studying, games, and more. The lounge can also be reserved for language and culture-related events.
Help downloading and operating language software
Not-for-credit self study programs for languages not offered at Carleton (text and audio materials)
Access to Rosetta Stone
For more information, stop by the help desk on the second floor of the LDC.