Carleton offers a variety of digital storage and media management options. Below is an overview of our primary tools. Each tool, combined with a smart and consistent naming convention, will help you organize and manage your files for years to come: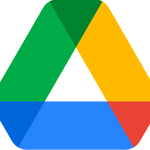 Google Drive: Good for storing and locating various documents and media types and is especially useful for collaborative work. It's also pretty easy to share any of those files with others.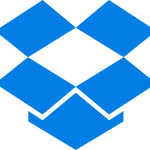 Dropbox: Good for storing and locating various documents and media types and is another great option for storing and sharing files. It's folder structure mimics the structure of yester-year, which makes it a preferable choice for some.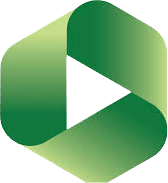 Panopto: A platform designed mostly for video, as it allows users to easily create and share videos or lecture recordings, and it integrates seamlessly with both Zoom and Moodle. (Its editing features allow for easy trimming, but is not idea for complex editing.) More helpful tutorials are located on the Panopto Home Page, available once you login.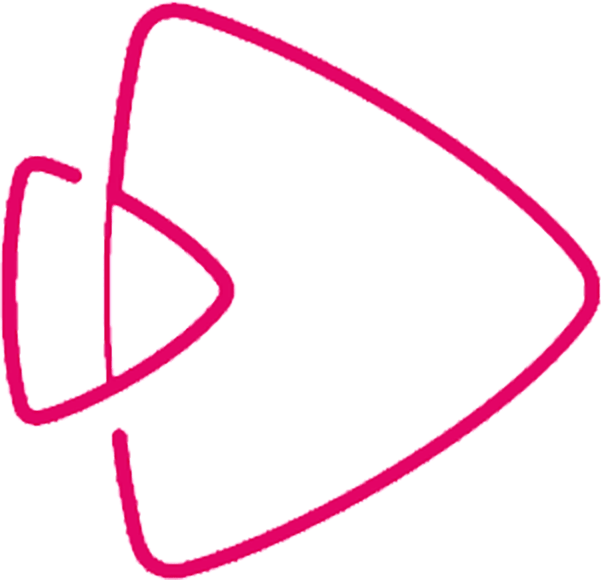 Imagen: A media hosting platform that allows users to upload and store videos, photos, audio files, pdfs, and a wide variety of other file types. Its robust metadata and search capabilities make it an excellent media archive for you and your department. It also integrates well with WordPress, allowing you to embed videos on a site, or provide links from a website to photo or audio collections. For more specifics on using Imagen, checkout the videos, below.
---