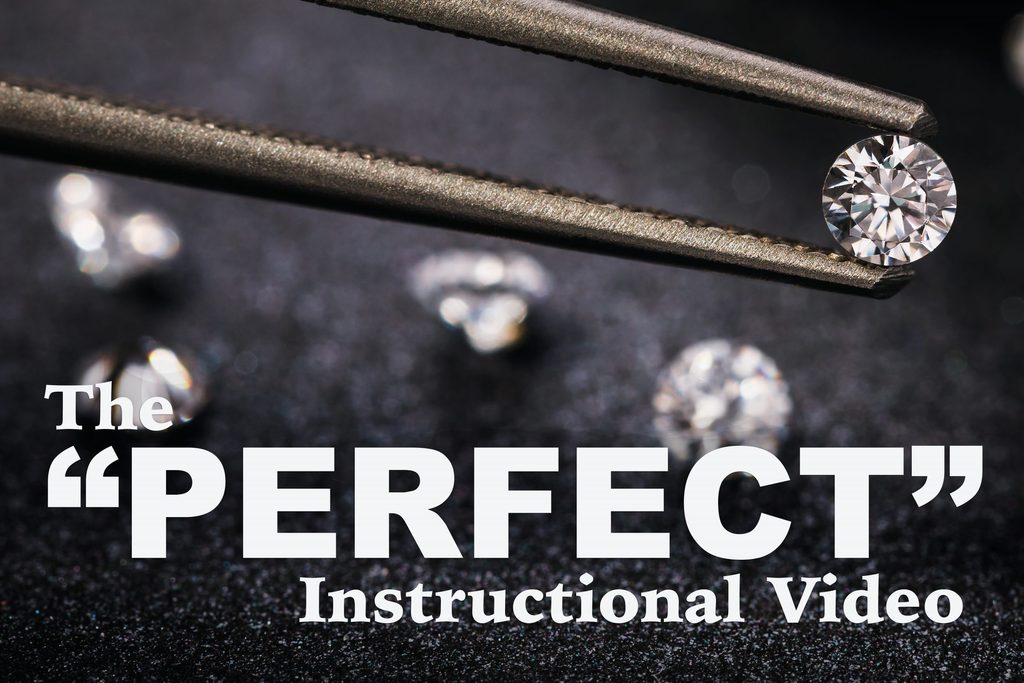 While we recognize there is no "perfect" instructional video, we also know there are characteristics that can move your instructional videos closer to "perfection," regarding effectiveness and engagement. In this series, Carleton's Dann Hurlbert discusses and demonstrates some videos and associated activities that can help you create your own "perfect" instructional videos. The video series is below, and some additional resources can be mined in the column on the right side of this page.
---
What Happens Next?
Having watched and participated in this video series, you're well on your way to creating even more "perfect" instructional videos. If you have questions, feel free to reach out to Dann Hurlbert.
You can also find more insightful posts about instructional video and design on Carleton's Academic Technology blog.
Special Thanks to Ruken Bastimar and Victor Mendoza-Garcia (and the other talented students) who helped produce these Perfect Instructional Videos.
---