Two new staff have joined ITS recently. Please help welcome them to Carleton!
Zach Krodel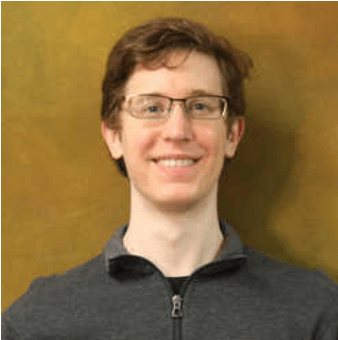 Zachary Krodel joined Carleton in November 2020 as a Systems Administrator in the ITS Systems and Infrastructure Group. He grew up in Indiana and attended Indiana University-Purdue University Indianapolis where he received his B.S. in Information Technology. He worked at Indiana University for several years and thoroughly enjoyed working with and supporting the faculty, staff, and students. From this experience, Zachary developed a strong interest to work in higher education and is very excited to join the ITS team at Carleton!
---
Iris Jastram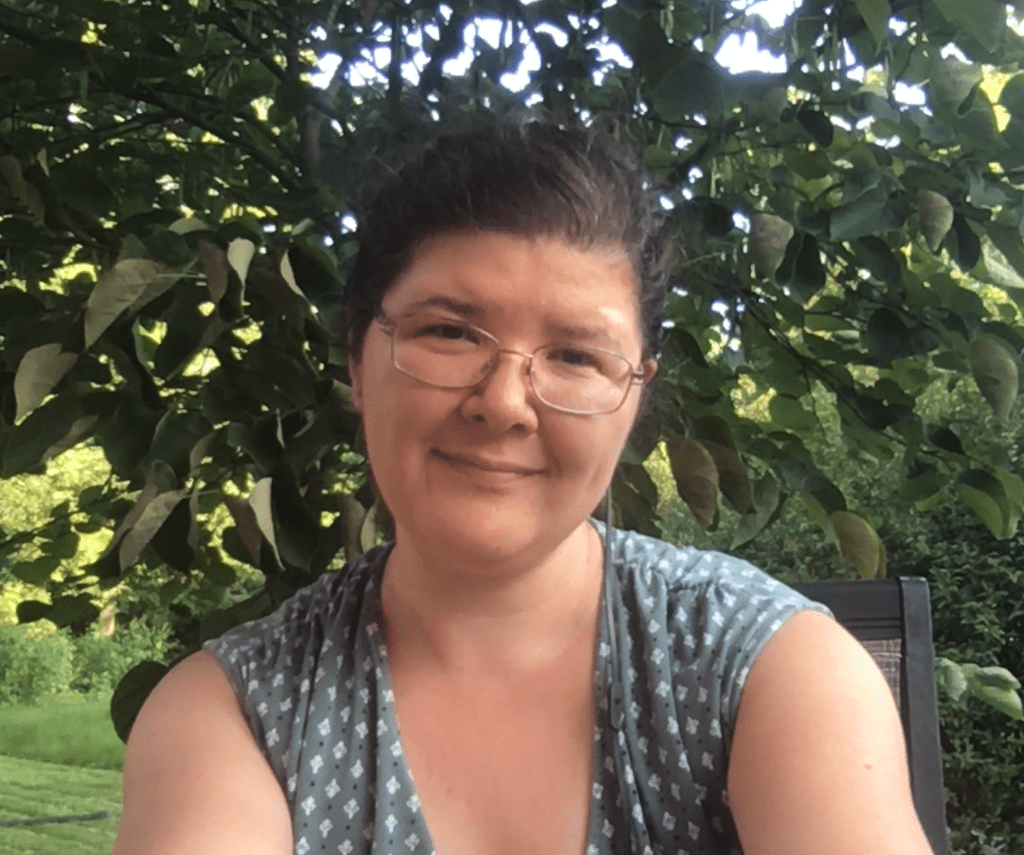 Iris Jastram will be joining ITS on June 14th as a Technology Specialist. Iris comes to us from the Gould Library, where she served for 16 years as a Reference & Instruction Librarian. As the newest member of the Helpdesk team, she looks forward to bringing her Information Science background to the IT environment, and one of her focuses in this new role will be knowledgebase development and maintenance.
Iris loves to knit whenever possible, and she carries on embarrassingly long conversations with her cat, her parakeet, and even her goldfish. She is a doting aunt to four nephews, two cats, three dogs, and an African grey parrot.