Dan Stephans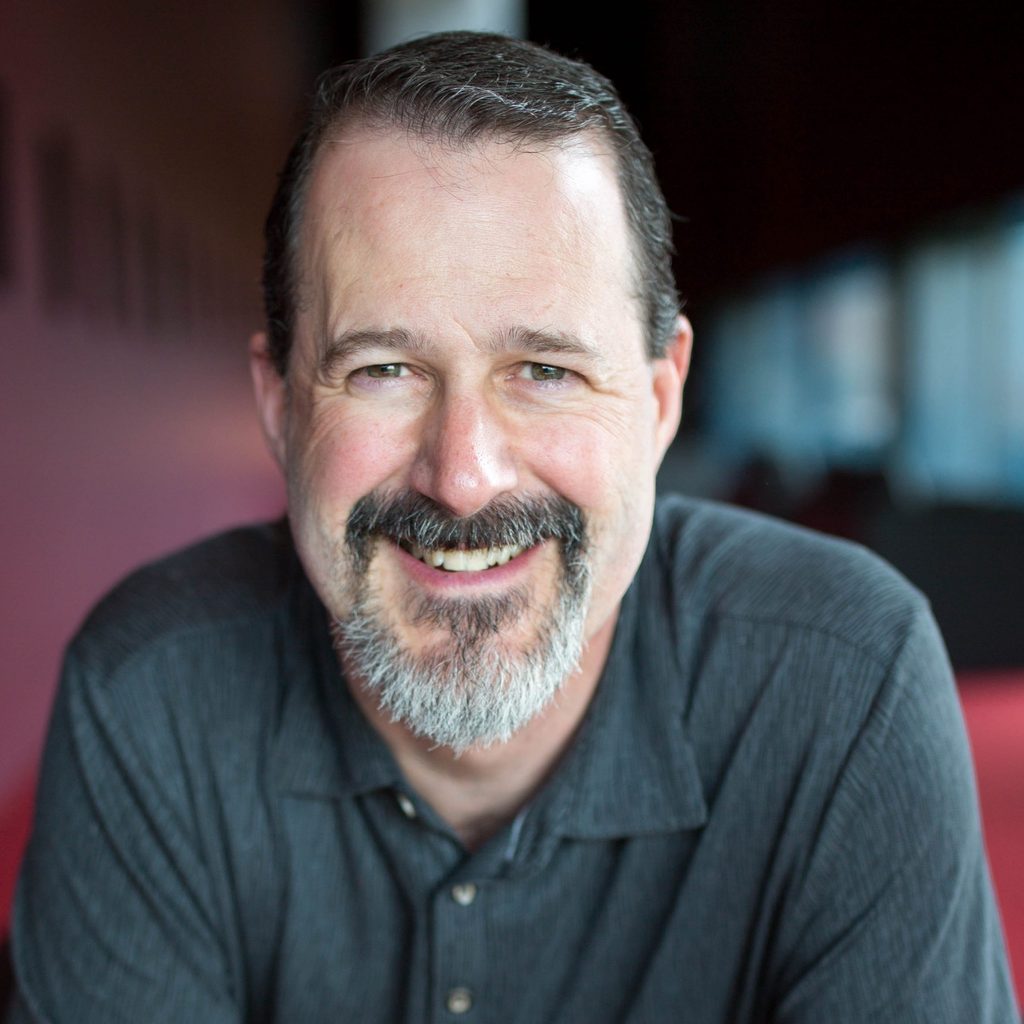 Dan Stephans joins Carleton as the new Director of Systems and Infrastructure.
Dan has a deep background in organizational leadership and enterprise information technology management. He's worked in a variety of industries but this is his first foray into higher education. He's thrilled to be a part of the team and is looking forward to working with everybody.
Outside of work Dan is an avid motorcyclist and actor. He's appeared on stages throughout the Twin Cities and occasionally on television as well. He lives in Savage with his wife and pet motorcycles.
---
Bret Farley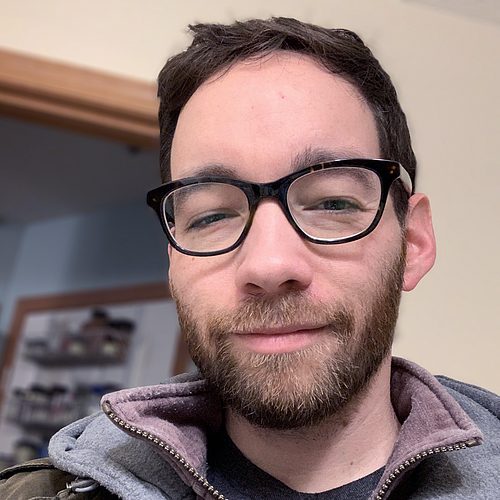 Bret Farley joins Web Services in a temporary role as Web Content Editor, to help with the Web2020 project.
During his years working in 3D animation, Bret began dipping his toes into the roiling waters of coding in order to automate various animation tasks. He continues to enjoy the study of coding languages and will probably find every opportunity to utilize them in his work at Carleton. He also enjoys writing fiction; his work has been published in various journals, as well as nominated for the Best of the Net and Pushcart prizes.
Bret looks forward to contributing to the smooth migration of Carleton's website to its new home in WordPress.