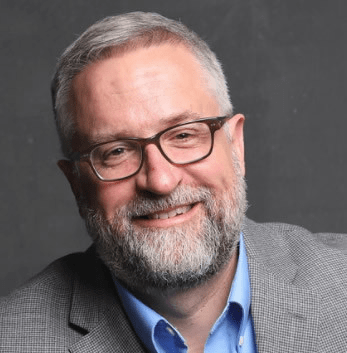 Brett Coup
Brett Coup is joining us as a visiting academic technologist for Fall 2020. Most recently, Brett served as head of the University of St. Thomas STELAR Center in St. Paul, focusing on developing online degrees and courses. Previous to that, Brett spent 20 years working in the Illinois community college system, focusing on the development of online learning initiatives. Brett is happy to be able to help Carleton faculty explore online teaching this fall!
---
Pilot Irwin
Pilot Irwin joined Carleton in mid-July as Educational Associate for Academic Technology. A native New Yorker, they travelled out to Minnesota to study at Carleton, graduating as a CAMS major in the class of 2020. Pilot previously worked as the Ethics intern with the Digital Scholarship/Digital Humanities program, where they did research and developed communications on the variety of ways technology impacts people's lives.
In their spare time, Pilot enjoys writing, cooking, playing tabletop games, and both listening to and creating radio dramas.
---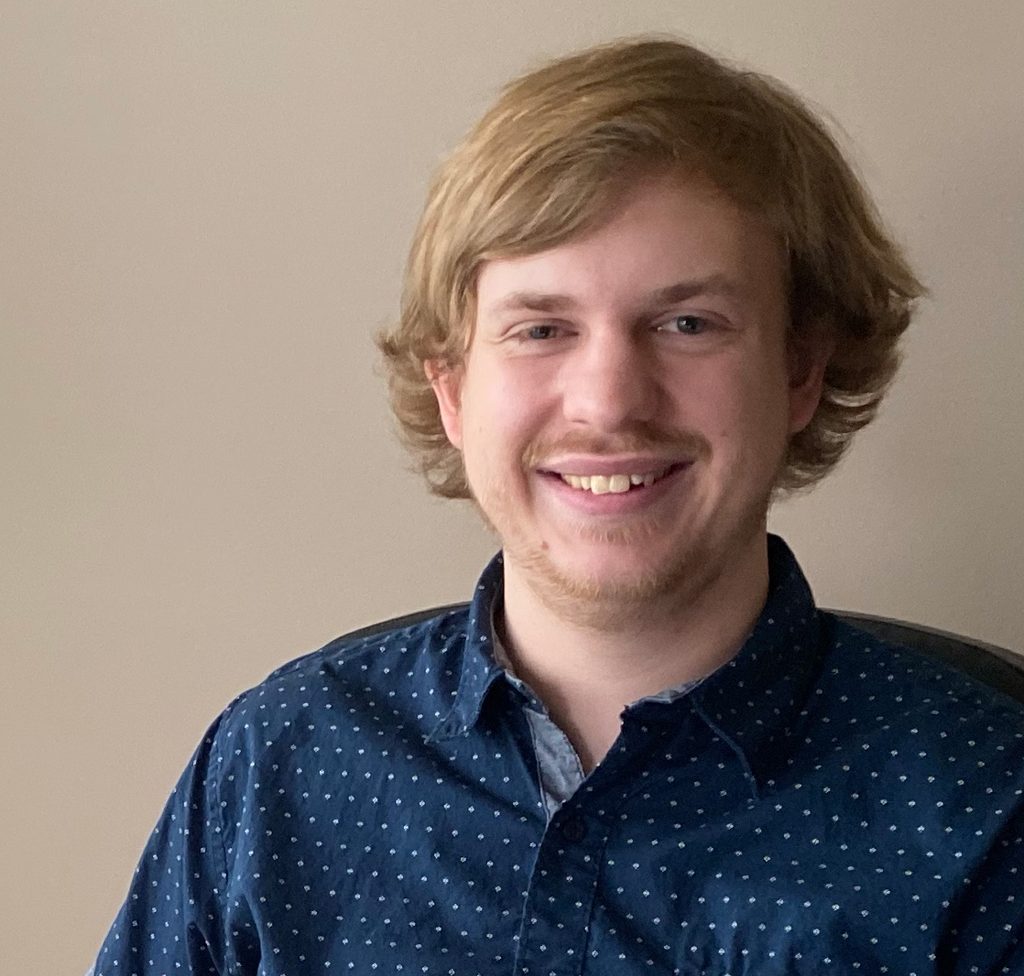 Anders Bruihler
Anders Bruihler joins the ITS Helpdesk as Technology Support Specialist. He worked at the Helpdesk for four years as a student, including three summers, and held NetCon and Drop-Off-Center Lead Apple Technician specialty roles. Anders graduated from Carleton this past spring with a major in CS. At the Helpdesk he focuses on hardware management as well as day-to-day support.
For fun, Anders enjoys playing computer games and RPGs such as Dungeons & Dragons with his friends. He is also a tech enthusiast who enjoys his Oculus Quest and is currently working on building a computer and improving his family's home networking, as well as some CS-related side projects.
---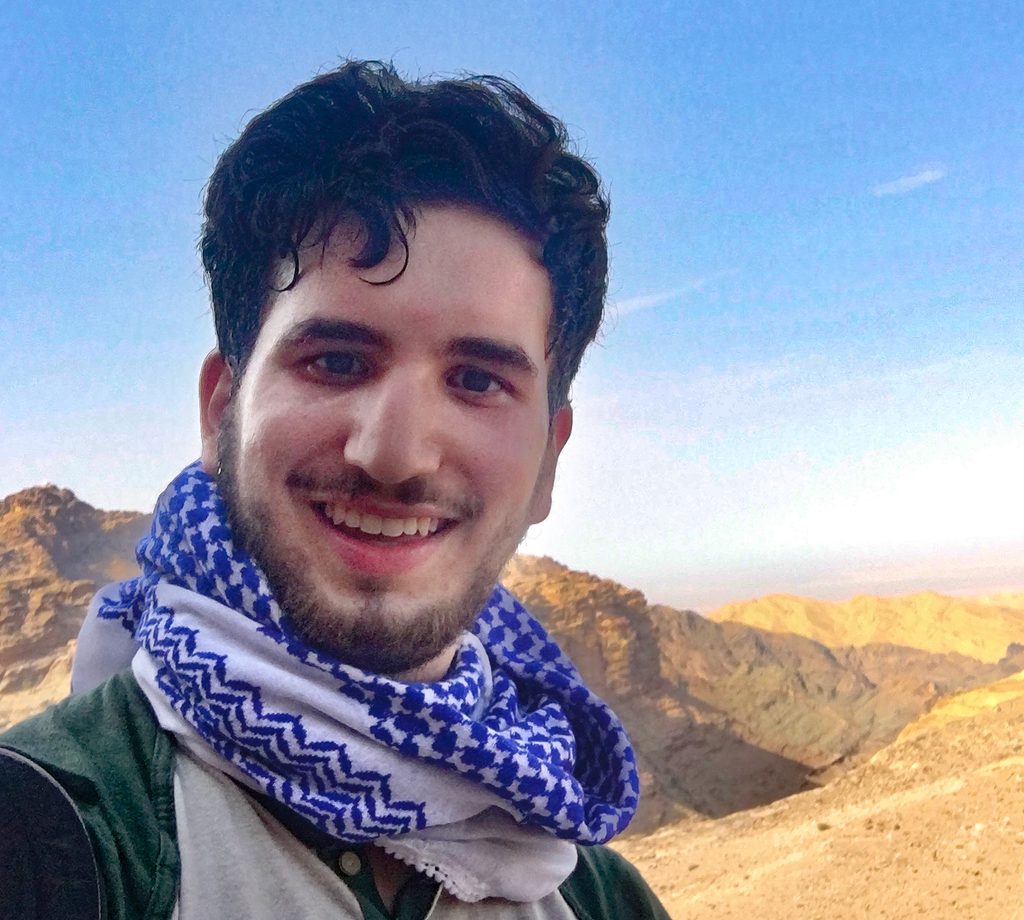 Aaron Young
Aaron Young joined the Academic Technology team in mid-July. His work as an Educational Associate focuses on creating documentation for and researching learning technologies including Moodle, Google Suite, Zoom, and Panopto. During his student years at Carleton, he interned at his hometown Historical Society, was employed as a writer and editorial supervisor on the website ComicsVerse.com and worked in the college's Digital Archives. Aaron was also a Digital Humanities Associate. He graduated in 2020 with a degree in History.
Aaron now lives in Norwalk, Connecticut with his family. He enjoys running, reading fantasy, nonfiction, and comic books, and eating ice cream.
---