When the Winter Olympics began in 1924, there were 16 events; in 2022, there will be 109. Change happens, and it's no different at Carleton. A recent "event" added to Carleton's Flextime Policy is Remote Work, which allows an employee to work from off campus, when and if their supervisor sets the parameters and the Remote Work Agreement has been approved.
Four essential elements of your training to complete as part of your preparation: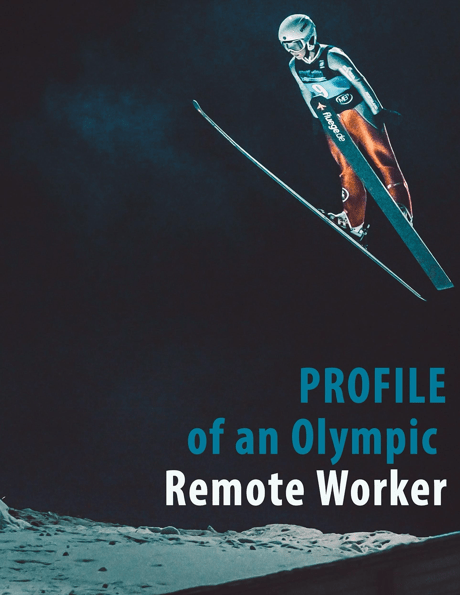 With a little bit of training, you too may fit the profile of an Olympic Remote Worker!