Jeanne Blair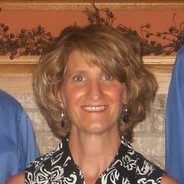 Jeanne has taken over for Candy Lelm as the technology purchasing coordinator and office manager. Jeanne has a variety of job experiences in project management, sales and most recently as a substitute teacher. She is excited to be at Carleton and is eager to see the ways in which her variety of work experience will be valuable to the department. She has lived in Northfield for 22 years with her husband and two sons. Jeanne loves to garden, read books, and craft.
Kendall George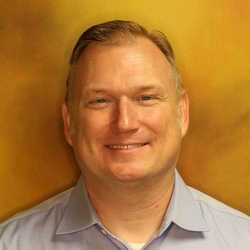 Kendall has joined Carleton and St. Olaf as the new shared Information Security Officer. Kendall was most recently the Security Manager for the University of Oklahoma's Shared Services Cloud—a collaborative venture among three universities in the OU system. Before that he worked as an systems engineer and infrastructure team lead at OU's Norman campus. The early part of Kendall's career was as a Systems Administrator at Texas A&M's campus in Qatar and as a Communications Officer for the US Air Force in Oklahoma, Italy, and Kuwait. Kendall and his family enjoy travel and nature and are excited to continue their adventures in the upper midwest. Kendall also has a connoisseur's love of tequila and is looking forward to exploring the fine beverages of Minnesota.
Mavis Gustafson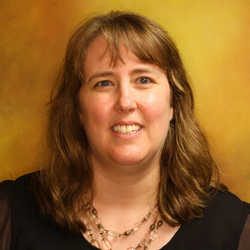 Mavis has joined us as our new Business Analyst (BA). She will be focusing on ITS projects that need some extra thought and attention to provide clarity and direction. Mavis comes to us with more than twenty years of business analyst experience at Thomson-Reuters, a software company in Eagan. She's a resident of Northfield. To put it another way:
Meet Mavis, our brand new BA
Who does patience and insight display
She puts up with us
Without any fuss
Crazy process will be her prime prey
Noel Ponder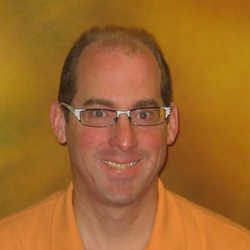 We've reworked how we're managing computer deliveries, and have hired long-time Carleton staff member Noel Ponder to coordinate the process. Noel started at Carleton 16 years as a member of the float pool "stuffing envelopes with octogenarians." He moved from there to the Post Office, and then to the Bookstore; most recently, he was the campus scheduler and OneCard coordinator in Campus Services. Despite how well-known he is across campus, we bet you didn't know that he served for four years as the secretary for the Twin Cities chapter of the Society of Tribologists and Lubrication Engineers. Noel is fluent in Spanish and is learning French, and he holds a Minnesota Special Engineers License. We're excited to welcome him to the next phase of his Carleton experience.
Matt Wallace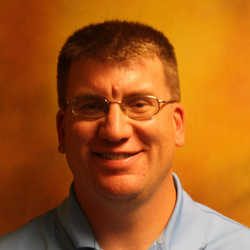 Matt has joined us as our developer focused on our OnBase document management and workflow system. Matt lives in Rochester and comes to us from the Mayo Clinic, where he had nearly 11 years of document management experience, including four years with OnBase. To put it another way:
We have a new OnBase guy, Matt
He comes to us ready to bat
He drives far in his car
And so lucky we are
'Cause workflow, he's all about that