Introducing Rob Alaimo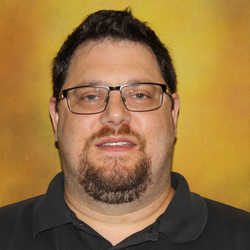 I grew up in upstate New York and attended undergraduate school at Virginia Tech, with a BS in Environmental Resource Management. I have lived in Oregon and California before moving to Minnesota four years ago. I have been interested in computers all my life and it was easy to transition to IT nearly 20 years ago. The majority if my expertise is with Windows and Microsoft Technologies with a focus on Exchange Server, Server Management, and Active Directory. I am also well versed in hypervisor technology, primarily with VMWare.
At Carleton I am the Lead Systems Engineer in the Systems and Infrastructure Group of ITS. I am the primary Microsoft/Windows/VMWare support person and am diving into new technologies with Azure and AWS. I like to help when able, so please feel free to reach out to me. I am currently in the process of moving to Northfield with my wife Kara and our two children, Megan (4) and James (2). My biggest hobby is spending time with my family.
---
Introducing Bryan Thieling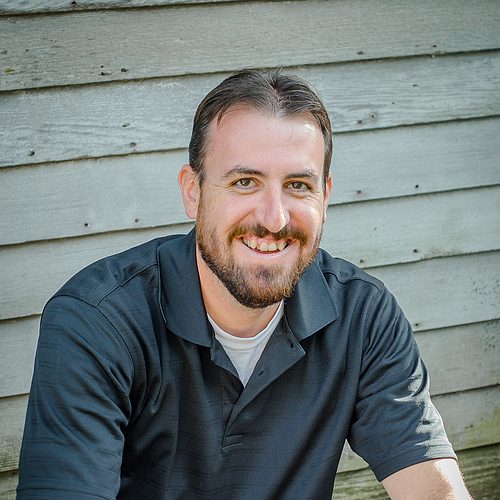 I joined Carleton ITS in July 2016. Previously I've worked in the corporate world doing Linux System administration and Oracle Database administration. Most recently I worked as an Oracle Database Engineer at Thomson Reuters in their Tax and Accounting division where I administered Oracle running on Linux for several of their products. Prior to that I worked at Spok (formerly Amcom Software) where I administered hundreds of Linux servers running Oracle database, application servers, or both located at major hospitals, universities, and government sites.
At Carleton, I am the Linux Systems Administrator and will be working with faculty and staff with any of their Linux related needs. I will also be using my previous database experience to help with database projects/issues.