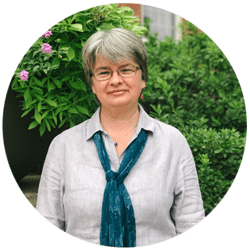 Wiebke Kuhn will be joining Carleton on July 1st as Director of Academic Technology. Wiebke has been serving as the Associate Director of the Biggio Center for the Enhancement of Teaching and Learning at Auburn University and was previously the Information Technology Manager in the College of Liberal Arts at Auburn. Wiebke grew up in Germany where she got an undergraduate degree in teaching before coming to Auburn for M.A. and PhD degrees in English Language and Literature.
In Wiebke's words: "I am excited to join the ITS team at Carleton College and am looking forward to working with faculty, staff and students to continue the innovative support for all teaching and learning, especially in these interesting times we live in."
---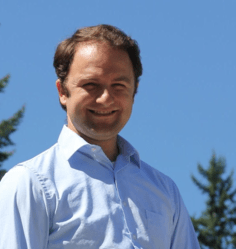 Kyle Veldhuizen joined Carleton on April 13th as Web Application/DevOps Developer. Kyle grew up west of the Twin Cities in Greenfield. He attended Century College then transferred to the University of Washington Tacoma where he received his B.S. In Information Technology. After Graduating he worked for the Washington State Public Disclosure Commision for 5 years. Kyle's work experience has been in the areas of Helpdesk support and web development.
He has moved back to Minnesota with his wife and 1 year old son to be closer to family. He enjoys the outdoors and cooking.