Change is an essential part of any healthy, vibrant organization, and ITS is no exception. We are very happy to welcome Matt Burr as our Events Support Specialist, and it is with mixed emotions that we announce Jim Pierret's retirement.
Hello Matt Burr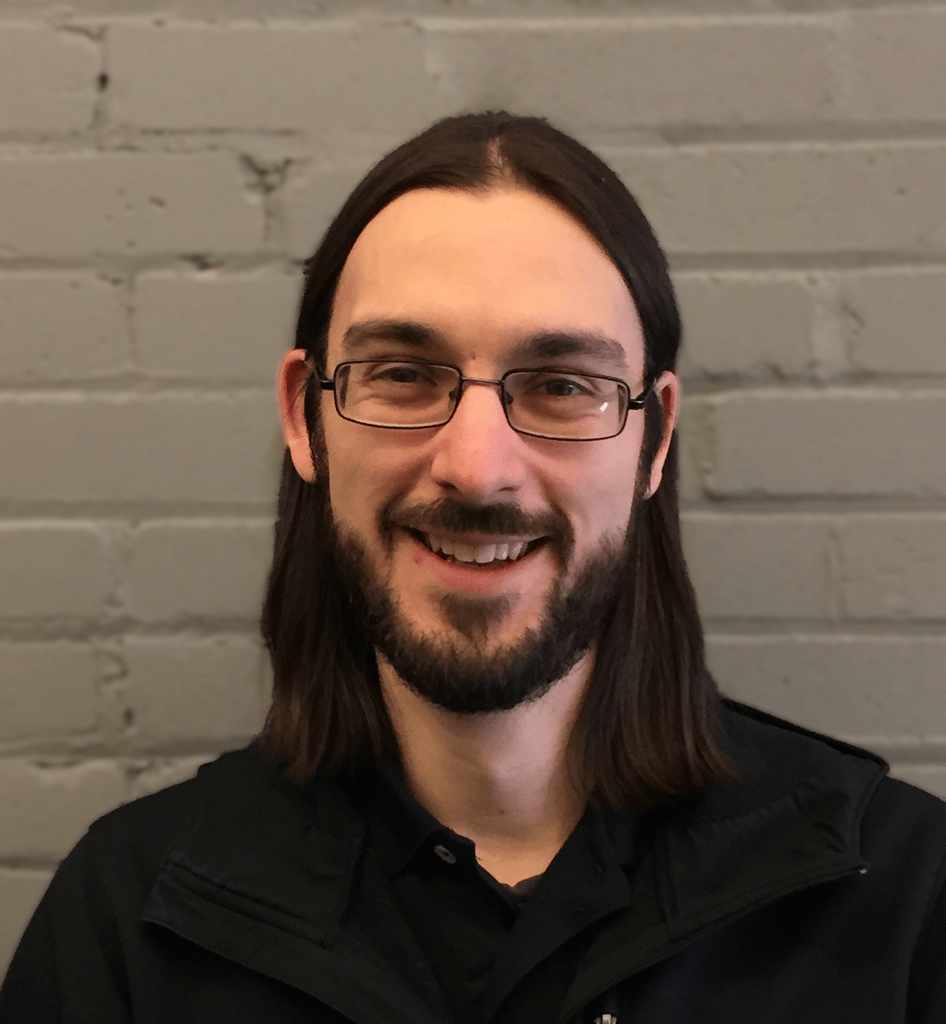 Matt Burr joined ITS on February 1st as the Events Support Specialist. His role includes coordinating coverage, setup, and teardown for large and small campus events, training students on how to use checked-out equipment, and playing a role in supporting classrooms and other installed spaces. Prior to joining Carleton, Matt worked for Henry Sibley High School in Mendota Heights, where he was the A/V Coordinator. He has also worked supporting events at Mystic Lake Casino, and as a production assistant for Westmark Productions.
Matt was born and raised in South Minneapolis, where he lives with his wife Lindsay. He got married in September and is currently researching honeymoon locations. Matt is an Eagle Scout, and graduated from the University of Minnesota. As an avid cyclist, he's twice ridden from Minneapolis to Duluth. He also enjoys reading, tabletop games, playing guitar, and Russian culture. Please stop by Weitz 028 and say hi!
Goodbye Jim Pierret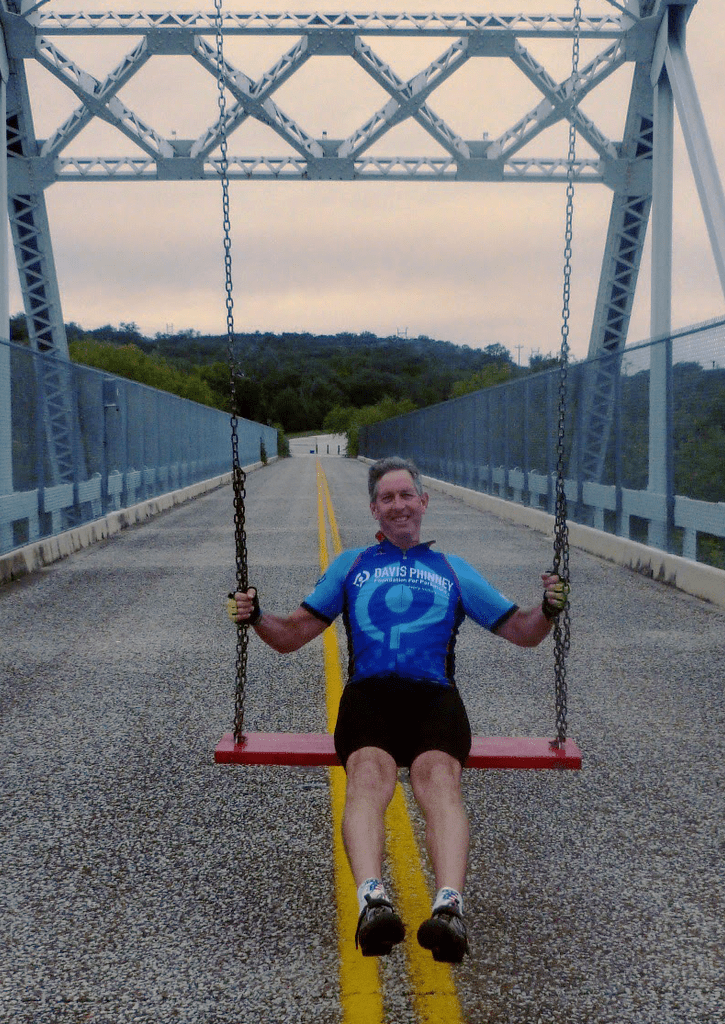 Jim Pierret is retiring on April 6th, after 22 years with Carleton. When he started in 1996, we had only seven rooms with projectors in them; we now have more than 125 rooms with projectors, many of which also include a complete A/V system supporting audio and video, as well. Jim has been instrumental in the A/V designs and installations for many campus buildings, including most recently the LDC, the Weitz Center, the Weitz Music addition, and Scoville. In addition to his work on campus, Jim has been involved nationally with groups supporting college A/V needs. He served two terms on the board of directors for the Consortium of College and University Media Centers (CCUMC), and is now President-Elect. He also started the Midwest College and University AV Summit, which is a smaller, one-day conference for people from Minnesota, Wisconsin, Iowa, and the Dakotas who work supporting higher-ed A/V needs.
Jim isn't going to take retirement lying down, though. His plans include doing more travel, both the way most of us do it, in a plane or a car, and in more adventurous ways, like on a bicycle. He's also got plans to lead bike tours in various parts of the US, and is toying with the idea of being an outdoor adventure guide.
We'll be having a retirement party for Jim at the end of March; watch Weekly for more information!