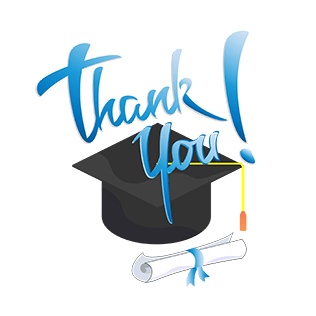 Over 100 students work in ITS every year, in multiple locations around campus. They get careful mentoring by our dedicated professional staff and move through a progressive set of responsibilities. Over the years, they gain a significant amount of technology knowledge — which will be helpful in their lives and careers — and which also provides significant support to the Carleton community. The ITS department could not provide the volume of support that it does without their participation.
Thank you, and congratulations, graduating seniors!
Janet Scannell, CTO
---
AT
Students working in Academic Technology learn and work with such diverse projects as Moodle support, virtual reality, maintaining research computing equipment, programming, or data collection/cleaning/capturing/visualization. Thank you for everything you have done!
— Wiebke
---
PEPS
Thank you to our graduating PEPS student workers. You made so many events possible, created amazing media, and helped faculty, staff, and students across the college present themselves and their work.
— Dann, Matt and Bryan
Jennifer Delgado '22: Geology
Alex Harrison '22: Classics
Ali Purdum '22: Cognitive Science
Jesse Shufro-Zletz '22: Political Science/International Relations
---
Helpdesk
Our Helpdesk seniors, all of whom have been our colleagues for their entire Carleton career, have helped to make so many things possible during their time with us. From front line technical support and hardware delivery and retrieval, to highly specialized roles in assistive technology support, computer repair, networking, peer mentoring, and so much more. We could not provide the volume of support that we do without their help. Thank you, graduating CarlTechs!
— Adit, Kevin, Travis, Iris and Locke
Jimena Dominguez '22 (Biology)
Khalid A. Hussain '22 (Computer Science)
Karryn J. Leake '22 (Statistics)
Chloe Lipinski '22 (Chemistry)
Peter McCrea '22 (Computer Science)
Brandon J. Navarro '22 (Psychology)
Sade Eunice Orepo-Orjay '22 (Cinema and Media Studies)
Noah J. Pinkney '22 (Mathematics, Physics)
Conner I. Taylor '22 (Mathematics)
Salvador A. Vega '22 (Cinema and Media Studies)
Ben Francis Windley-Daoust '22 (Linguistics)
Louis Ye '22 (Computer Science, Economics)