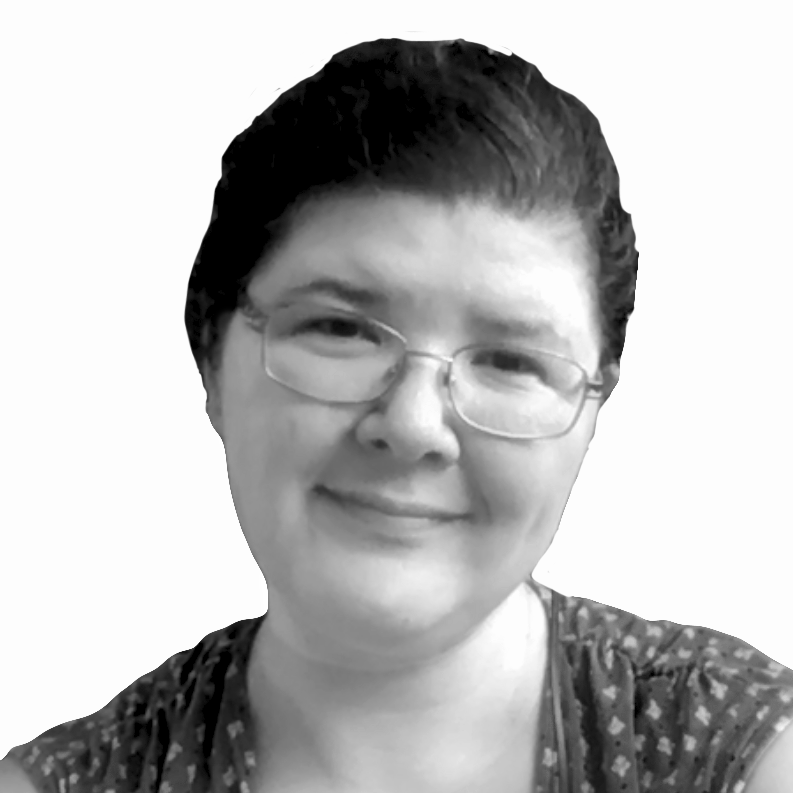 After many years of providing unlimited storage space for people and institutions using its products, Google has already started charging individual Google users for storage space and is now beginning to charge institutions for file storage across Gmail, Google Drive, and Google Photos. ITS staff are preparing for this change, which will happen in January, but this is an important time for everyone at Carleton to take some time to think about file storage.
Storing your files in the cloud is still the best option in nearly all cases – for one thing it provides the easiest options for backing up your files and then restoring them when necessary. Collaboration is also far easier through cloud storage options. So everyone should store their files in the cloud whenever that's appropriate. However, many of us have digital closets that are overflowing with things, making it harder and harder to find the really important files amongst the old to-do lists and drafts of emails long-sent. Decluttering brings benefits to individuals, to Carleton, and to the planet!
Last Spring, ITS staff publicized the Store Smart, Store Less guide to reducing your digital footprint. This year the College will need to figure out how to work within a no-longer-unlimited amount of storage space. ITS will be working with LIBIT and TPPC as plans develop, and we will offer guidance and support as everyone prepares for this change. Meanwhile, ITS staff have already reduced 2 terabytes of Google Cloud storage space by identifying and deleting large, old, unused files that had been owned by people who have left the college.
Having well organized and managed files makes everyone's lives easier, and soon it will also have a direct impact on the College's budget. As a community, we can ensure good stewardship of our own files, college funds, and global energy consumption while we declutter and organize our digital closets.