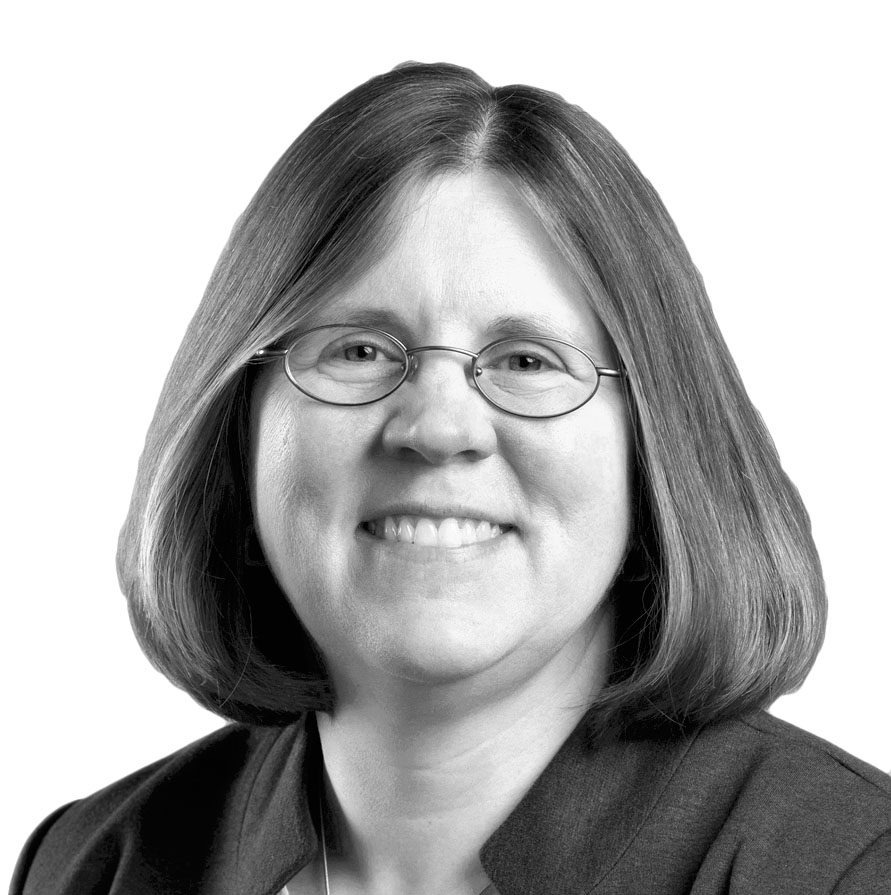 There's a hum of energy as we prepare for Fall Term — with the wrap up of summer construction and the arrival of athletes and new students. A few weeks ago the staff attended one of the President's Quarterly Meetings. There were a record number of new staff introduced and it was an energy boost to hear about their rich backgrounds and their excitement about supporting the mission of Carleton. As we gather — with new and returning members of our community — we are all reminded about the collective effort that it takes to provide a Carleton education. 
This summer, ITS was playing its role in making sure that the technology environment is refreshed and robust in order to stay up with the rapid cycle of technology change and compatibility. As we do our work, ITS always strives to be transparent about what's changed and how it affects the campus community. In that spirit, we will use this issue to brief you on some changes that happened over the summer.
Another activity for ITS this summer was reflecting on accomplishments of the past year. Our 2021-22 Annual Report provides a summary of activities by ITS sub-group, key statistics and stories about campus partnership. We find it valuable to reflect on the past year and to offer a view into the workings of technology at Carleton in a deeper way.
It's always exciting to turn the page to the next academic year and its fresh opportunities. I wish you well as we begin 2022-2023.
Welcome back!