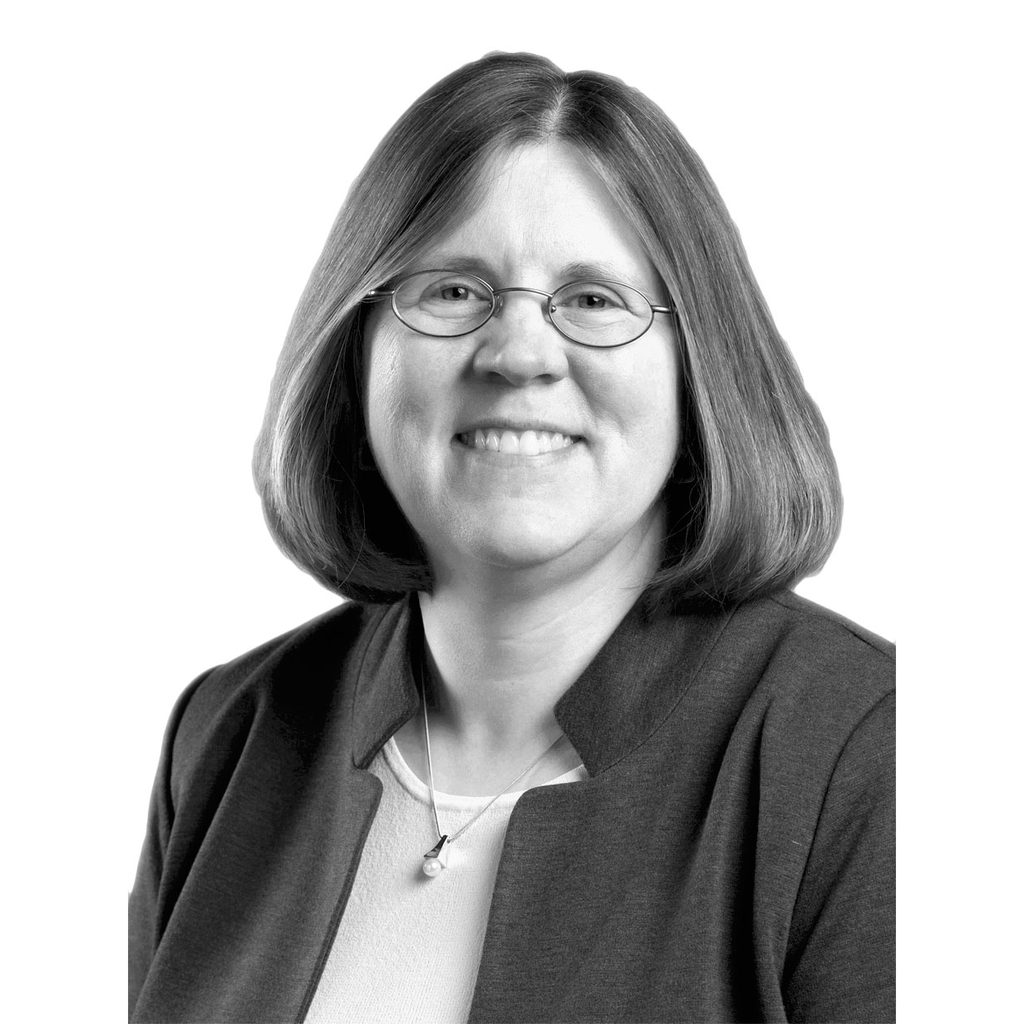 I really enjoy the bustle of this time of year – whether it's the geese families on Lyman Lakes, faculty teaching outside, or the sight of students in plastic balls during Senior Week. In these complex and busy times, I hope you are able to enjoy those moments. As the academic year wraps up, I want to highlight some information and a few technology changes to expect when you return in the fall.
This issue of the ITS Update shares information about topics such as:
how to hide materials (like sample tests) in completed Moodle courses,
how to submit software requests for labs (by July 15th in most cases),
the move to MacOS-only labs computers in the Library, LDC and Willis,
introduction of three new staff members in ITS (Locke, Conner and Nat)
and much more!
I'd also encourage you to subscribe to the SEAMS blog, which will be narrating the move from Colleague/Hub to Workday. You'll find updates like this: "Customer Confirmation Sessions are basically really cool show-and-tell sessions done by Carleton staff that demonstrate Workday functionality to other project members. During these sessions, staff create and manage transactions within our Carleton Workday environment. The experience is exhilarating and terrifying at the same time!"
There is a lot going on at Carleton and in the world, so I appreciate that you have taken the time to read this newsletter. Below is a summary of the other topics I've addressed throughout this academic year.
I wish you a restorative summer,
-Janet
---
Summary of this year's notes from the CTO:
September 2021 – "The addition of technology over these past 40 years has created some efficiencies and brought additional learning opportunities. However, what matters most to my twins is the same thing that mattered most to me, namely the people — the roommates, the faculty, the work supervisor, the helpful person in a campus office and so on."
November 2021 – "Given our increased reliance on technology during the pandemic, this seems like a good time to acknowledge the impact of this complexity and to talk about how ITS is continually learning and evolving."
March 2022 – "One of the questions that has historically been raised about technology is whether it's 'good.' Would it be good to be able to virtually travel somewhere I would never see otherwise? or to virtually taste the best steak I've ever had in a way that feels real to my brain?"
May 2022 – "In higher education, we have seen shocking ransomware payouts–$400K at the University of Utah and $1.4M at the University of California, San Francisco for example.This past Fall, Howard University had to delay the start of classes by two weeks after a ransomware attack. Carleton continues to take steps to reduce risk and improve our position."