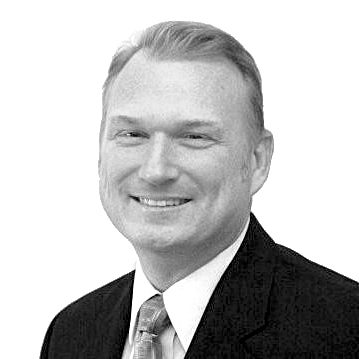 Every October (Cybersecurity Awareness Month), the college seeks to improve campus awareness of cybersecurity risks by offering training for faculty and staff. This annual training program is required for high-risk data users, but everyone is encouraged to participate. Students are welcome to check it out, too.
The program includes fundamentals and several electives, covering a variety of current cybersecurity topics. It is still available at the links below:
Cybersecurity Annual Training for Employees F21
Cybersecurity Elective Activities for Employees F21
The program also includes a phishing simulation during the last week of October. We had two target pools of users. The first consisted of 72 high-risk data users. The other group included 47 faculty, staff, and students who volunteered to participate. The simulated phishing message resembled a UPS delivery notification. It included a link for more information about your supposed delivery. 29% of high-risk data users clicked the link, and 38% of opt-in users clicked the link. This year's simulation was more challenging than last year, and people had a harder time identifying the message as malicious.
Here are some tips for spotting a phishing email, using this year's simulation as an example: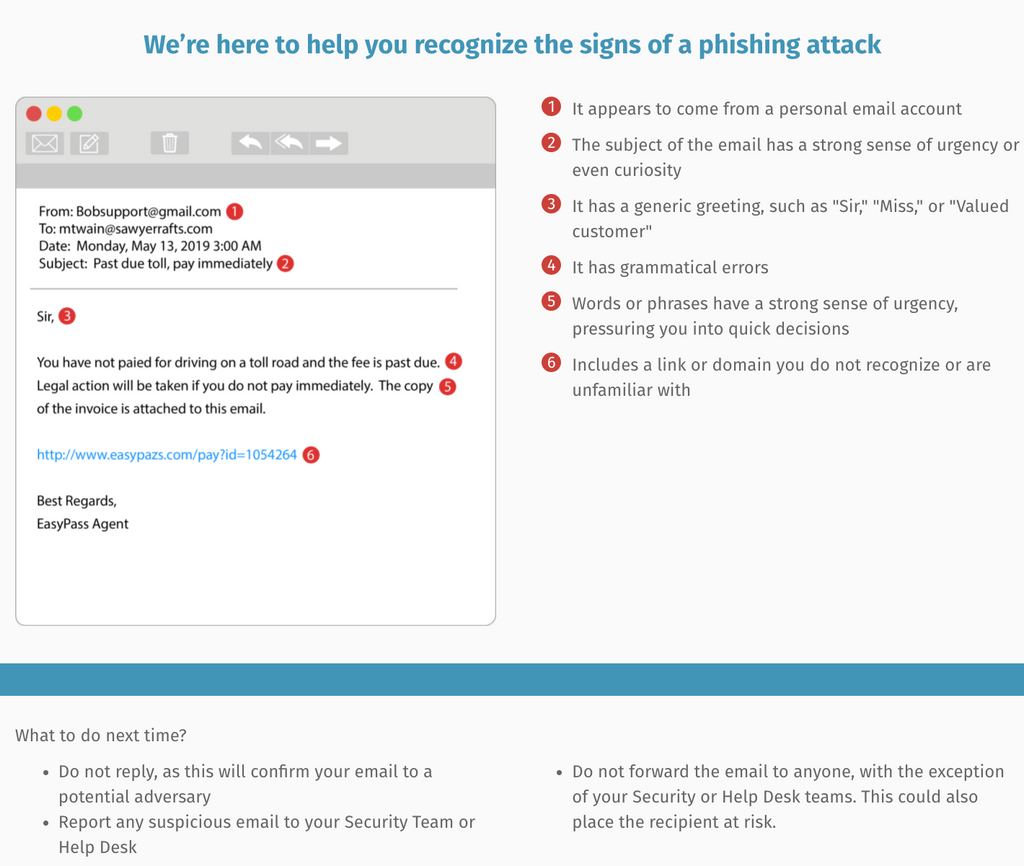 ---
Another part of the training is how to report phishing. Thirteen recipients (9%) reported the message using the "Report phishing" feature of Gmail. This is the action we want everyone to take in response to phishing messages, simulated or otherwise.
Quick Tip
Clicking on "Report phishing" alerts Kendall of malicious emails.
Clicking on "Report spam" (for unwanted advertising) alerts Google and helps Google train its spam filter.
When you report a phishing message, you help protect other people who may have received the same message, but failed to recognize it as phishing. For more information on how to report phishing check out this brief video.
---
Here's a link to the 2021 Cybersecurity Awareness Month Town Hall: Living Your Best Cyber
Highlights include a description of the current state of the higher education cyberthreat and the steps you can take to keep the campus and your own digital life secure.