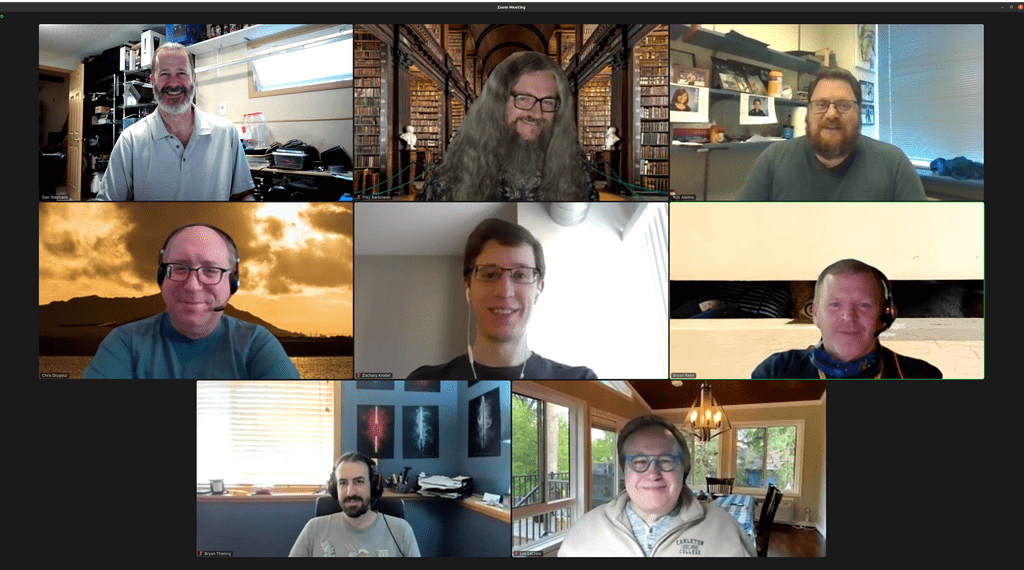 The Systems and Infrastructure Group (SIG) builds and maintains Carleton's core technology infrastructure: datacenter, servers, storage, and networking. This includes authentication and identity management across hundreds of applications. SIG works closely with the Information Security Officer to safeguard the systems under their control.
Infrastructure: We support physical network switching, design architecture for infrastructure, physical servers, and more. In other words, the backbone for most technology people use on campus.
What We Do: We are responsible for Campus Networking and backend infrastructure for business and academic functions. We are also general backup technical support for almost everything.
Applications: Responsible for designing the current architecture for Moodle (Database, servers).
Services:
Eduroam
The Internet
Telephone service
Zulu
Faxing
Data Center Services
Check Knowledge Base