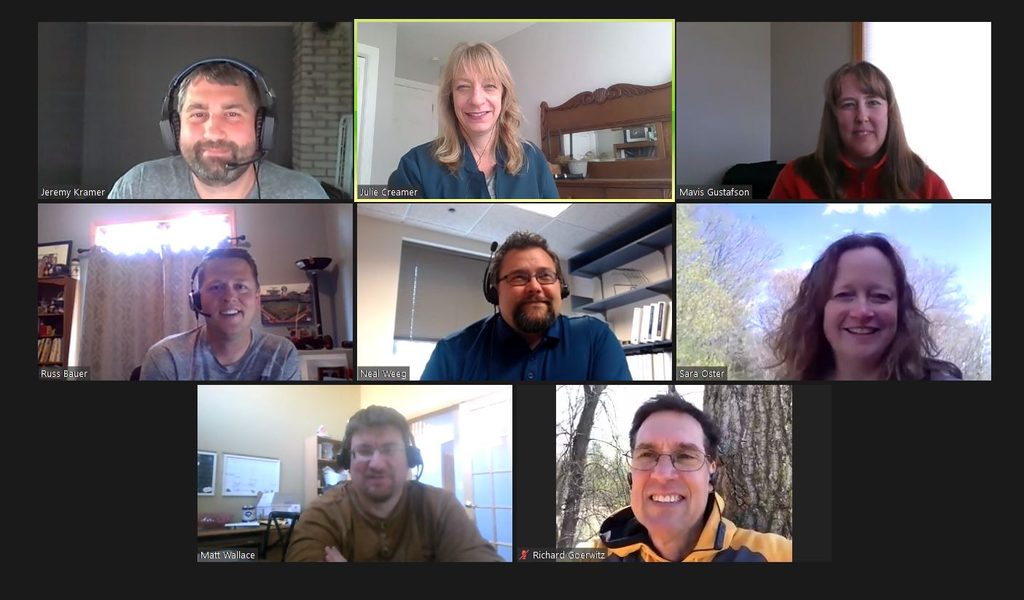 The Enterprise Information Services group (EIS) administers software applications for campus student information, financials, human resources, document management, and reporting and data warehousing. EIS also provides analysis and process review for interested campus departments.
Full-support Campus Applications that we support:
Click on a link above for more information.
Shared-support Department Applications that we help support:
Services available to all:
Process analysis and improvement
Documentation
Project definition and research assistance
Process automation assistance
Contact Julie Creamer (jcreamer) for more info!