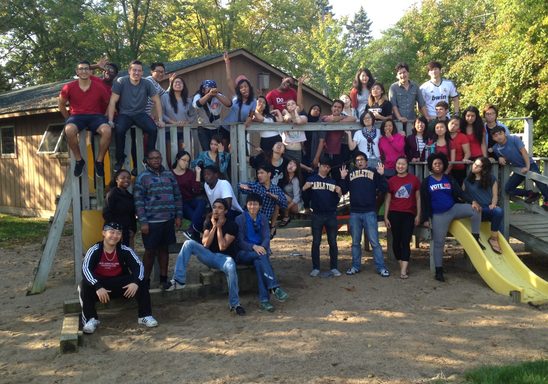 Women and Men of Color Retreat!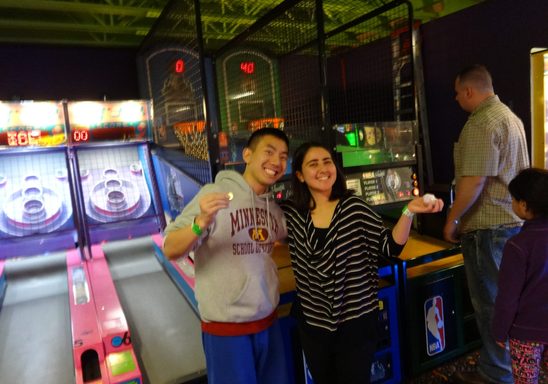 Fun Times at Grand Slam with OIIL Peer Leaders & Mentees!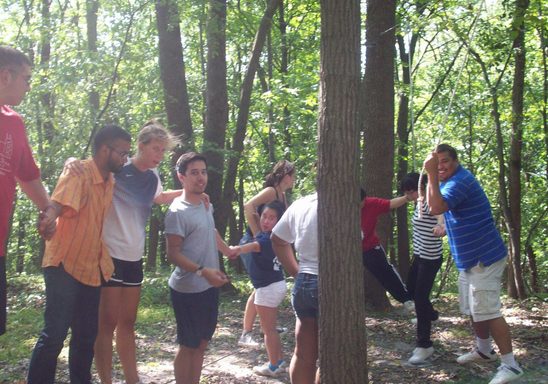 OIIL Peer Leader Training Retreat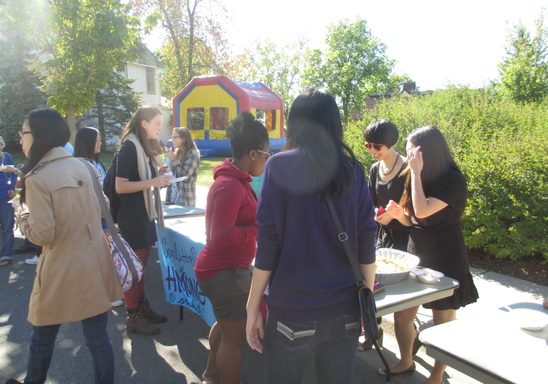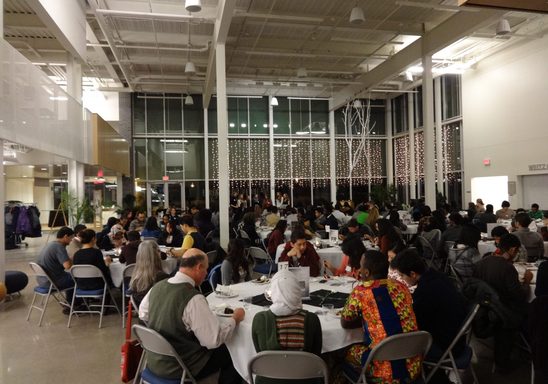 Dr. Martin Luther King Jr. Dinner Celebration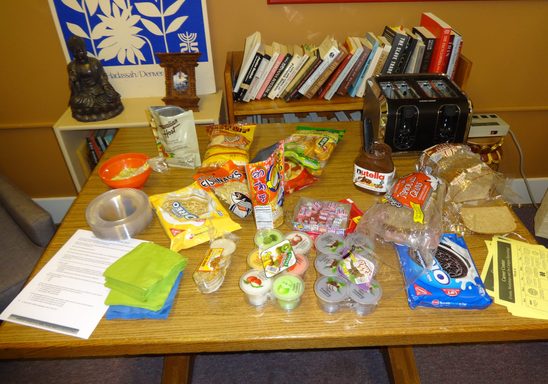 Tea Time Thursdays with OIIL!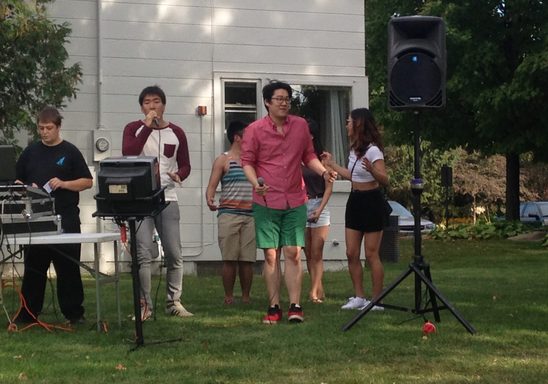 OIIL Block Party Karaoke Time!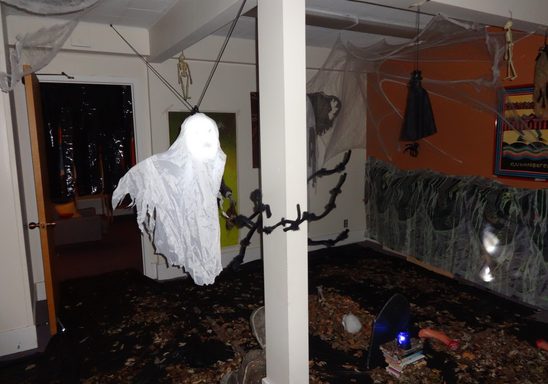 Halloween Decorating Contest in OIIL Lounge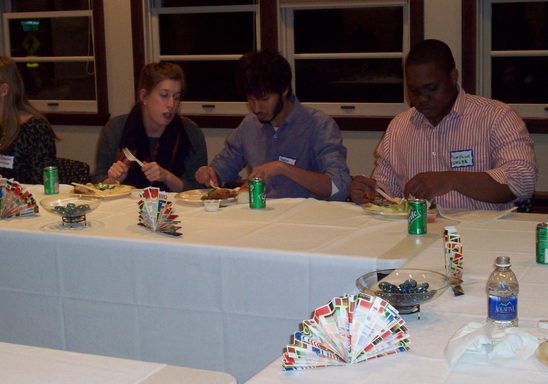 United World Colleges Alumni Dinner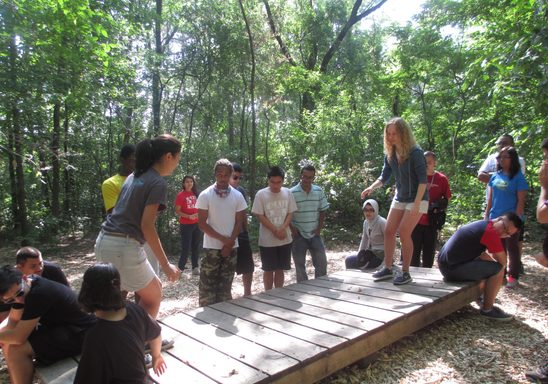 OIIL Peer Leaders Work Together!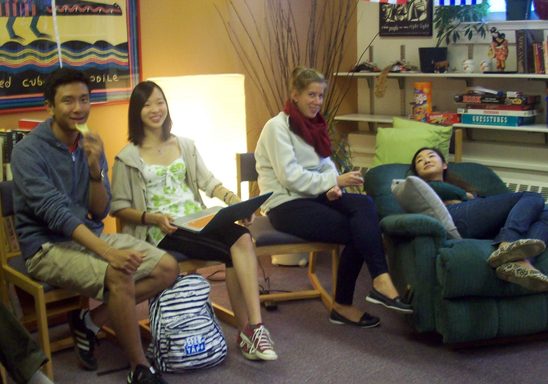 No Better Place to Relax than the OIIL Lounge!