Mary Peterson '72 and Dan Peterson '72
---
What lessons did you learn as students that inform your day-to-day work or personal lives?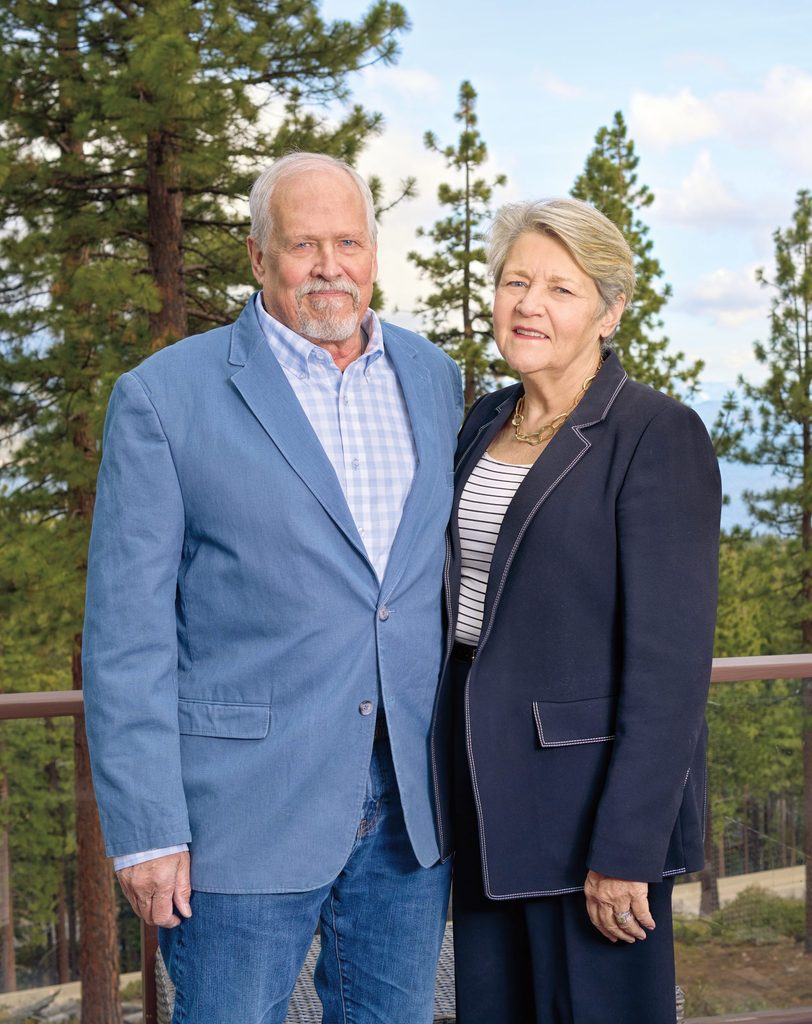 Mary: I loved my Carleton experience! Coming from a small farming community in southern Minnesota, I quickly learned that there were a lot of people at Carleton who were much smarter and better educated than I was. I also learned another lesson that has served me well — hard work and perseverance can compensate for a fair number of shortcomings. Some of the friends I made in college, including my best friend and husband, remain friends to this day."
Dan: We both attribute our ultimate successes in our careers to the foundation we got at Carleton. It was challenging, and there was a lot of exposure to different thought processes at a very critical time in our lives that solidified who we are and prepared us for life out there.
---
Giving to Carleton can take so many forms — how did you arrive at what worked for you?
Dan: We have separate financial advisors, but we reached the same independent conclusion about including Carleton in our will, and then we discussed it. Both our financial advisors were supportive and impressed with all the options Carleton has. We were very impressed with the rigor of everything, and I feel very secure with this gift. I can't think of a better way of honoring the place we learned our foundational skills — and the place we met.
---
What impact do you hope your giving has on the College's future?
Mary: We're looking at creating two endowed professorships because the professors here had such a profound effect on us: one for environmental sustainability, and a second for music performance. I hope it provides a positive college experience for young people like it did for us. Because it's all about the professors. It's all about the quality of teaching.
Dan: You want to leave some kind of legacy after you're gone, and your career doesn't do that. This is a way we help ensure excellence that we, across the board, feel we had at Carleton.