The Schuler Access Initiative challenges the college to increase its enrollment of Pell-eligible students, which will create more socioeconomic diversity on campus and in the classroom.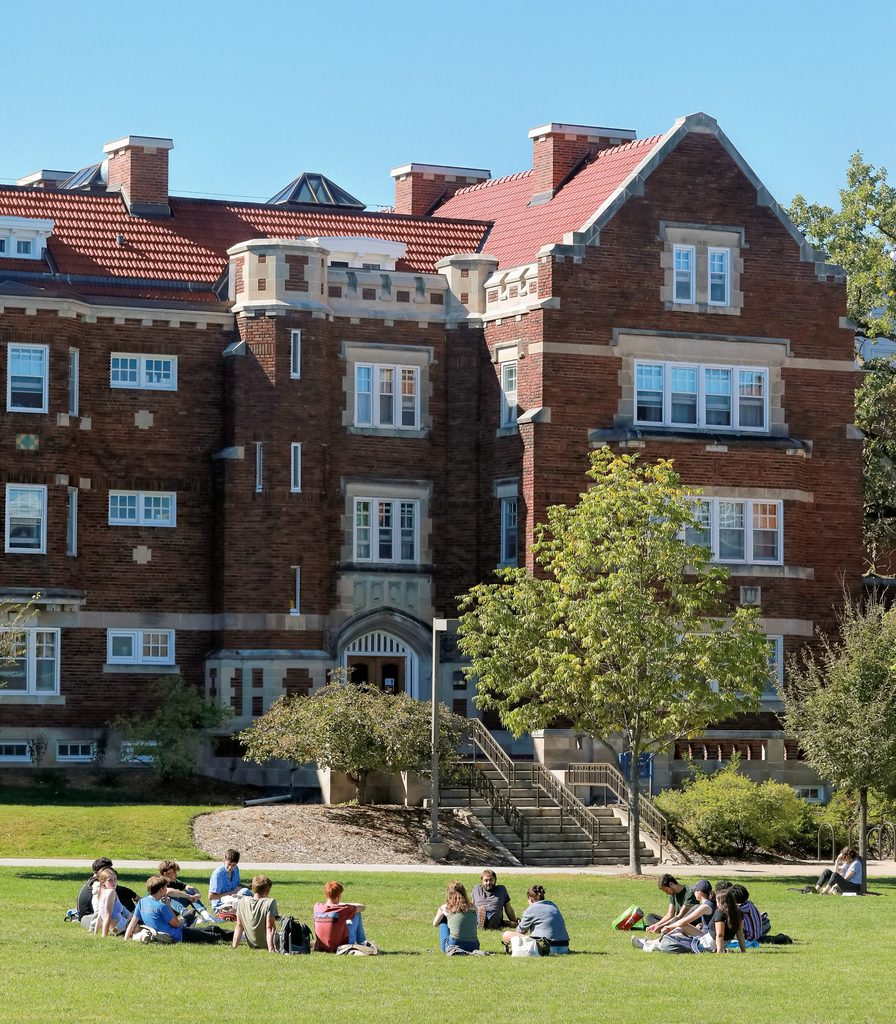 While Carleton donors contributed $154.3 million for financial aid during the recently completed Every Carl for Carleton campaign, student needs and the ever-changing economic landscape in higher education mean that there's no time for the college to rest on its laurels. Which is why, as 2022 unfolds, the goal is to begin work raising an additional $100 million for high-need students.
The Schuler Access Initiative is a partnership between Carleton and the Schuler Education Foundation of Lake Forest, Illinois, which will provide up to $50 million in matching funds for individual gifts made by the end of 2025 to support Pell-eligible students and students who are undocumented.
"Deepening Carleton's financial commitment to being an inclusive community that enables students from all backgrounds to thrive here means the academy itself will be more inclusive and diverse, and that's important to me," says Carleton trustee Leslie Kautz '80, P '15. "Carleton has a really special place in the ecosystem of higher education in that we are so skilled at producing the seed corn of the academy itself—we send many of our students to graduate school to become future leaders, including in academia."
The Schuler initiative is strategically designed to help students now and in perpetuity. When a donor makes a qualifying contribution, the money goes into an endowed fund to be invested over the next decade. In the meantime, the Schuler Foundation will fund scholarships for eligible students.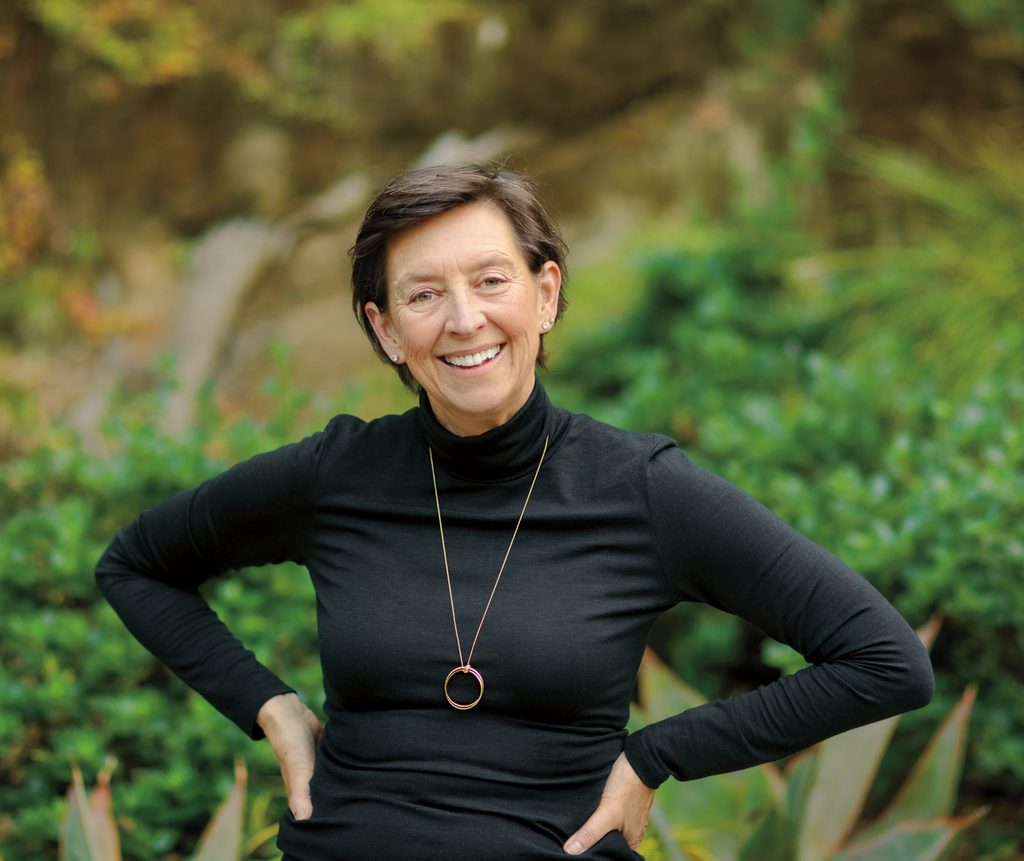 Collectively, this means that Carleton could have $50 million in Schuler funds to add to its financial aid budget over the next 10 years—a game-changing sum that would support 69 students with annual scholarships averaging $85,000 over the 10 years. Meanwhile, another $50 million in gifts will be quietly growing in the endowment, preparing to support Carlsfrom 2032 and beyond.
"The Schuler Access Initiative works in both directions," says President Alison Byerly. "It provides access to a Carleton education today for low-income students who could not afford to attend without financial aid. And our ability to attract and support talented students from every income level will be critical to the college's success in the years to come. It provides Carleton with access to great students, allowing us to build the strongest possible student body now and for generations."
Campus Impact
As Every Carl for Carleton established, financial aid resonates strongly with Carls. And it shows: One year into the current five-year challenge, Carleton alumni, parents, and friends have already pledged $28.5 million to the Schuler Access Initiative. When fall 2022 approaches, matching funds from Schuler will provide funding for financial aid awards for 14 additional Pelleligible or undocumented students at Carleton.
Ultimately, meeting Schuler's overall challenge will help Carleton reach its long-term goal of permanently increasing enrollment of low-income students and providing them with needed funds. Currently, the college enrolls 301 Pell-eligible and undocumented students per academic year; resources from the Schuler challenge would enable it to enroll closer to 370 each year.
"Higher education is a significant investment—not just at Carleton, but everywhere—and the need for financial aid is that much greater," Kautz says. "I'm also conscious of the competitive position of Carleton relative to many of its peers that have notably larger endowments. Closing the gap is important to attract and sustain those talented, energetic students for whom financial resources might be a barrier to four years at Carleton."
Productive Partnership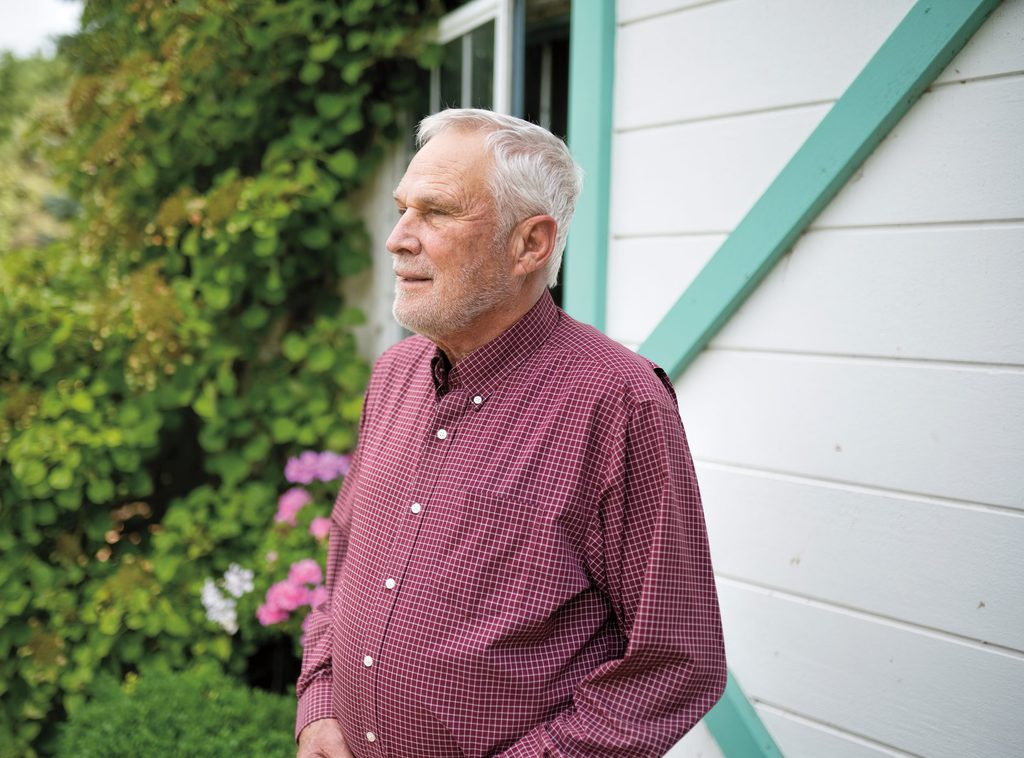 Carleton and the Schuler Education Foundation have a strong connection. Jack Schuler P '97—who co-founded the Schuler Foundation with his daughter Tanya Sharman—is a trustee emeritus of the college and has shaped several other challenges for Carleton, including the Schuler Young Alumni Challenge and the Schuler Parent Challenge.
This time, the Schuler Access Initiative has proven to be such a compelling model that it has expanded to three other liberal arts colleges—Bates, Kenyon, and Union—as well as Tufts, a private research university. The foundation plans to continue adding more liberal arts colleges.
To qualify for the Schuler Access Initiative, colleges must meet students' full demonstrated financial need, which has always been Carleton's policy. Last year 58 percent of Carleton's student population received need-based financial aid.
"The Schuler Access Initiative's support for Pelleligible, often first-generation, and undocumented students is compelling because that group is dynamic and energetic, and they're real leaders on campus," Kautz says. "To be able to provide more support for the gifts and talents they bring to campus is a great opportunity."
Pell Eligibility Explained
The Schuler Access Initiative focuses on increasing the number of Pell-eligible students at Carleton. But who, exactly, is Pell-eligible?
Student eligibility for federal Pell grants is a national measure of low-income students on campuses. Pell grants are awarded to undergraduate students with an "expected family contribution" toward tuition of roughly $6,000 or less. The majority of Pell recipients come from families earning less than $20,000 annually.
During the 2020–2021 school year, Pell-eligible students made up 14 percent of Carleton's student population; the Schuler Access Initiative will allow the college to get above 18 percent.
"A long-standing goal of our institution is to expand access to a Carleton education," says Art Rodriguez '96, vice president and dean of admissions and financial aid. "The Schuler Access Initiative will generously aid in this effort. This is a revolutionary partnership that will dramatically increase access for low-income, Pell-eligible, and undocumented students."