Alumni and friends pool resources to challenge Carls to raise funds for financial aid.
As the Every Carl for Carleton campaign nears its end date of June 30, the college has announced a final challenge to help achieve its goal of raising $150 million for financial aid and helping talented, deserving students gain access to a Carleton education.
Named the Every Carl for Access Challenge, this push offers $7 million in matching funds. It includes two avenues for alumni, parents, and friends of the college to participate: outright gifts and planned gifts. All outright gifts and pledges of $50,000 to $2.5 million that establish or add to an existing endowed scholarship fund will be matched dollar for dollar, doubling the impact a donor has on students with financial need. Additionally, life income gifts of at least $50,000 and new, documented estate gifts of at least $50,000 from donors age 70 or older generate a $50,000 addition to the newly created Every Carl for Carleton Endowed Scholarship.
Highlighting how strongly financial aid resonates with Carleton alumni, the challenge is funded by multiple donors: Bill Buffett '55 and Susan Kennedy, Leslie Kautz '80 and Jack Weiss P '15, Barbara '70 and Wally Weitz '70, P '96, P '99, P '02, and an anonymous donor.
The challenge also recognizes the transformational impact that a Carleton education provides for first-generation students by earmarking $2 million for endowed funds that include a preference for assisting these young people. When the Every Carl for Access Challenge is complete, it will increase accessibility for low- and middle-income students in perpetuity.
"We want all our students to have the resources they need to be able to truly benefit from all aspects of a Carleton education," says Carleton president Steve Poskanzer.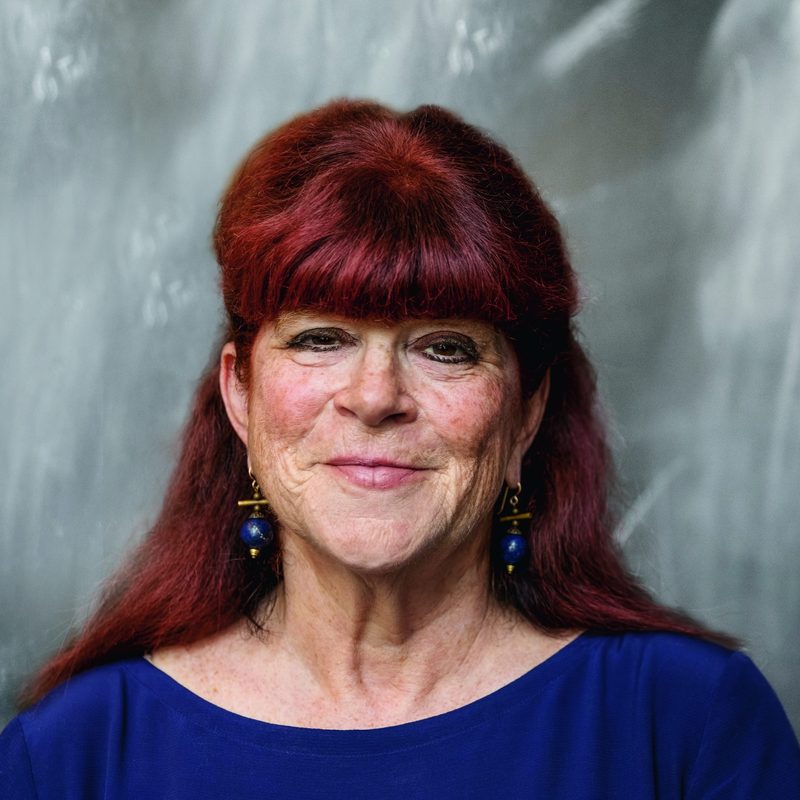 "There are several studies that suggest that an institution with a socioeconomically diverse student body will have more cross-class and cross-racial interactions. In other words, socioeconomic integration in higher education is a key element to achieving the multifaceted campus diversity to which Carleton is committed."

Deborah Appleman
Hollis L. Caswell Professor of Educational Studies
---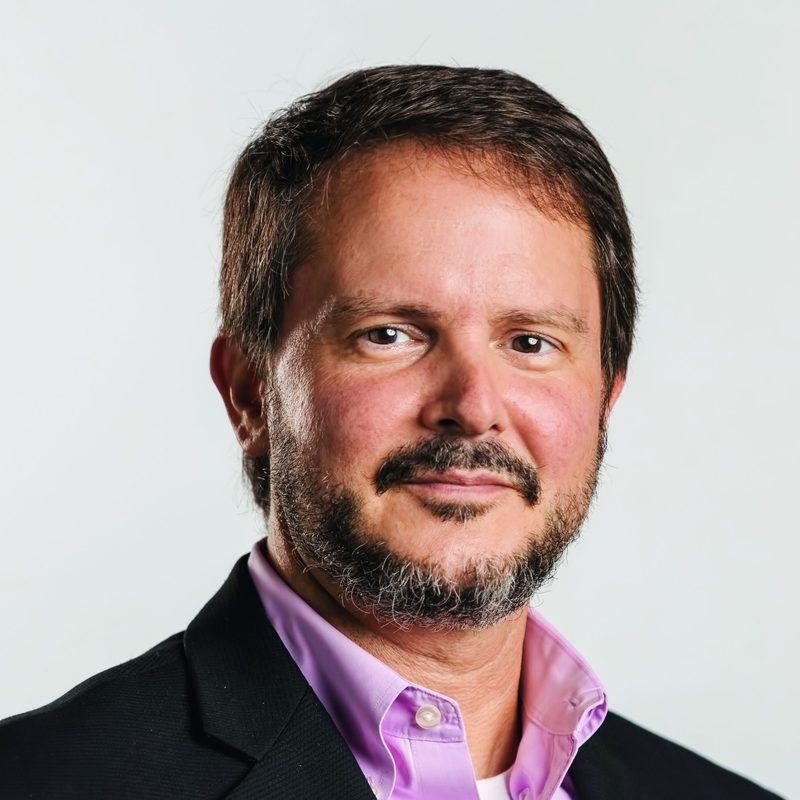 "We often need a personal encounter with class differences to bring home the real-world impacts of inequality in America. And I have always been aware of how important it is for Carleton students to understand and help overcome the resource challenges that bedevil members of our campus community."

Al Montero
Frank B. Kellogg Professor of Political Science
---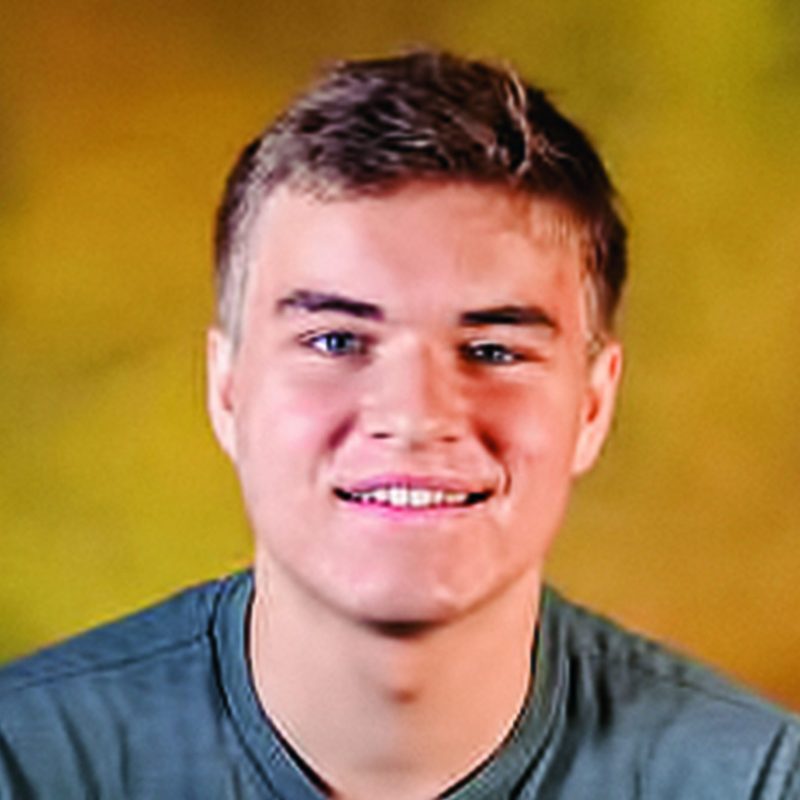 "It's critically important to be exposed to people with different socioeconomic backgrounds, no matter what your own is, as they can often challenge your assumptions and views, which leads to personal growth."

Jacob Flignor '22
Statistics major