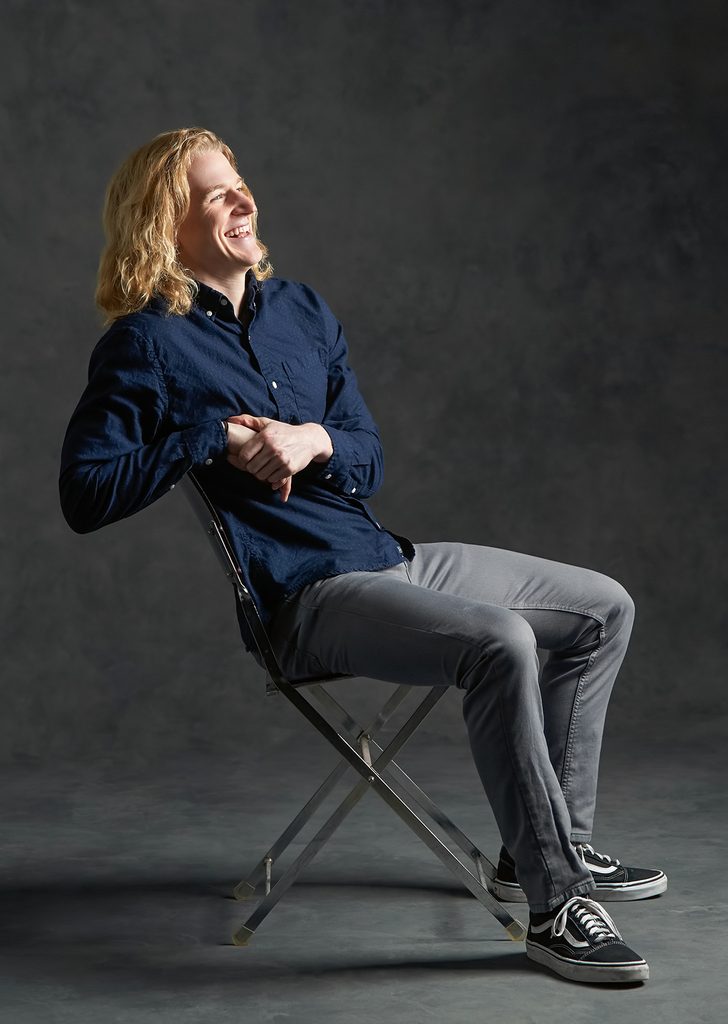 Eric McGregor '19
Why did you decide to make a financial contribution to Carleton?
I love Carleton. The friendships I made—especially through athletics—will last a lifetime. After learning how to give back, I immediately hopped on the bandwagon. As a young donor, I'm not giving a lot. But I feel good knowing that whatever I can spare will help future students get financial aid, study abroad, or find an externship—all things that I was able to do.
So for you, it really is about giving back?
Yeah. The financial aid packages my brother [Ryan McGregor '22] and I were given have made it possible for both of us to have amazing learning experiences. Graduating without being saddled with a huge debt also allowed me to give back right away.
What lessons from your Carleton experience have proved most useful in your work as a lab technician at the University of Pittsburgh?
Both in and outside the classroom, Carleton instills a lifelong love of learning. That's one of the big reasons I've chosen to pursue a career in academia. It's benefited me in this year before grad school as I discover new things to learn about. I think that passion has also made me a valuable employee.
---
All Access
In February, Carleton hosted an Every Carl for Carleton campaign event at the Pearl, an event space in the Dogpatch neighborhood of San Francisco. More than 150 guests—including alumni of all ages, parents of current students, and Carleton leaders—enjoyed conversation over cocktails and hors d'oeuvres. And attendees were invited to duck into a photo booth with both old and new friends.
Among the featured speakers addressing how the college can provide a world class education to all admitted students, regardless of financial circumstance, were President Steven Poskanzer; Art Rodriguez '96, vice president and dean of admissions and financial aid; RJ Holmes-Leopold, director of the Career Center; and history professor Susannah Ottaway '89, P '19.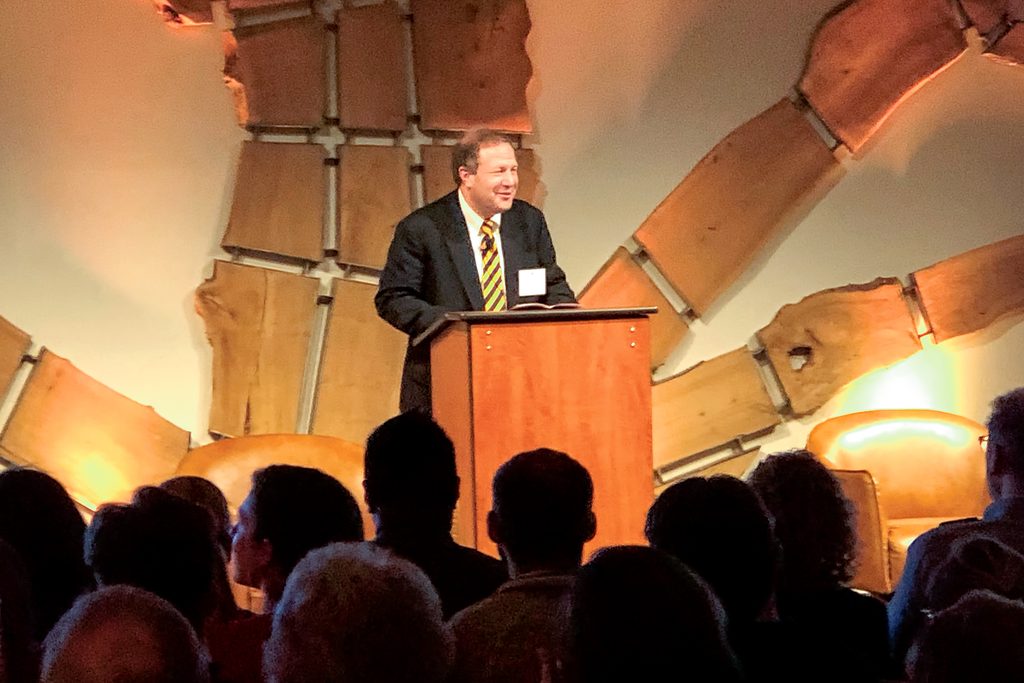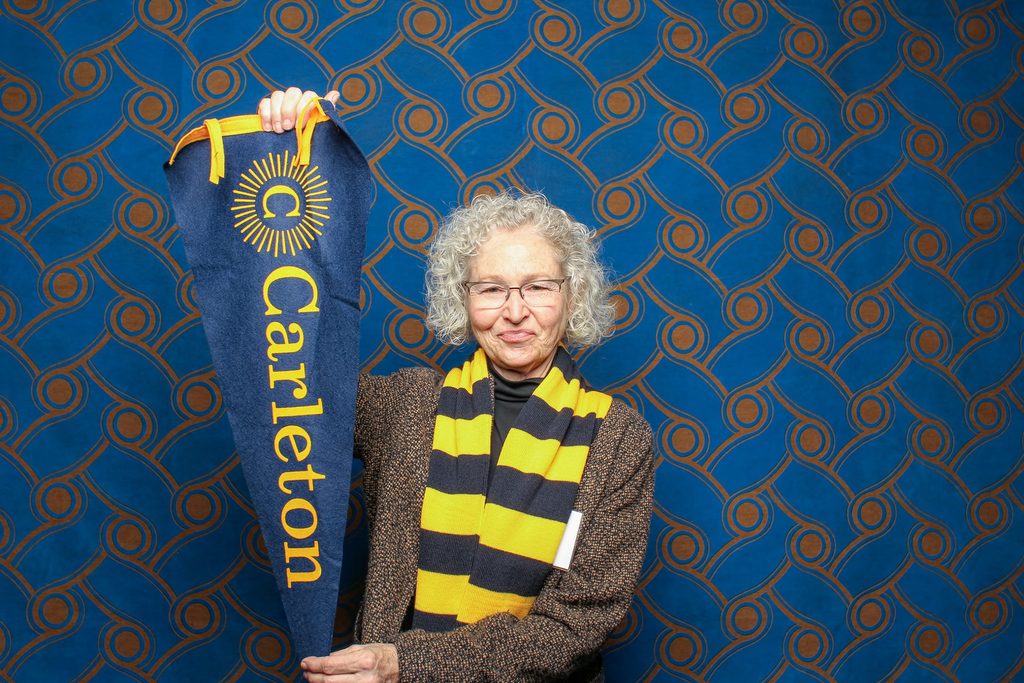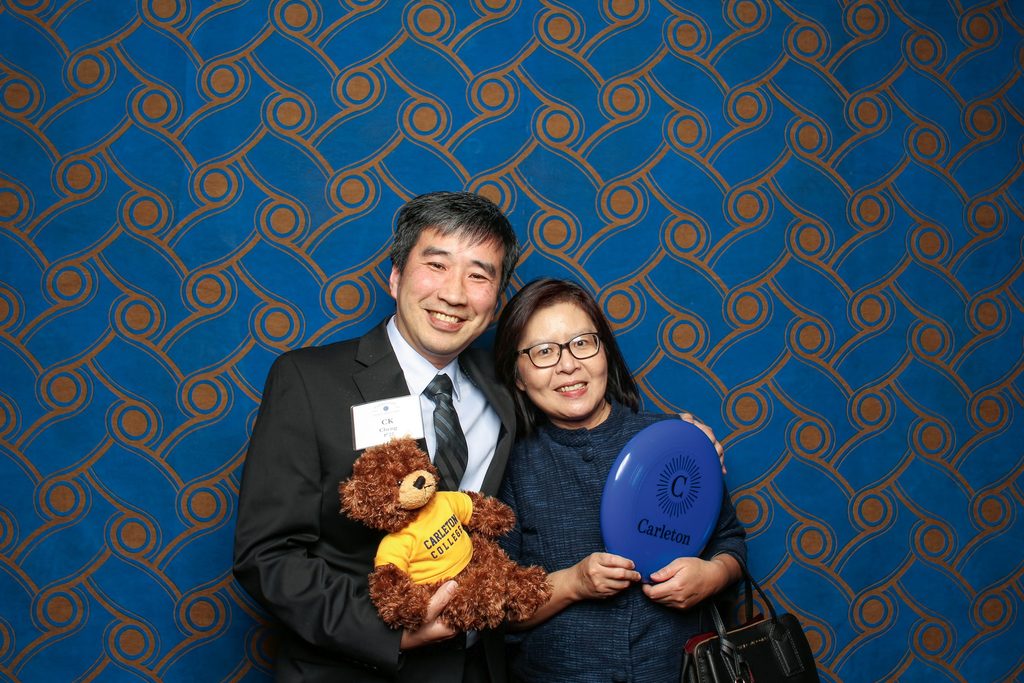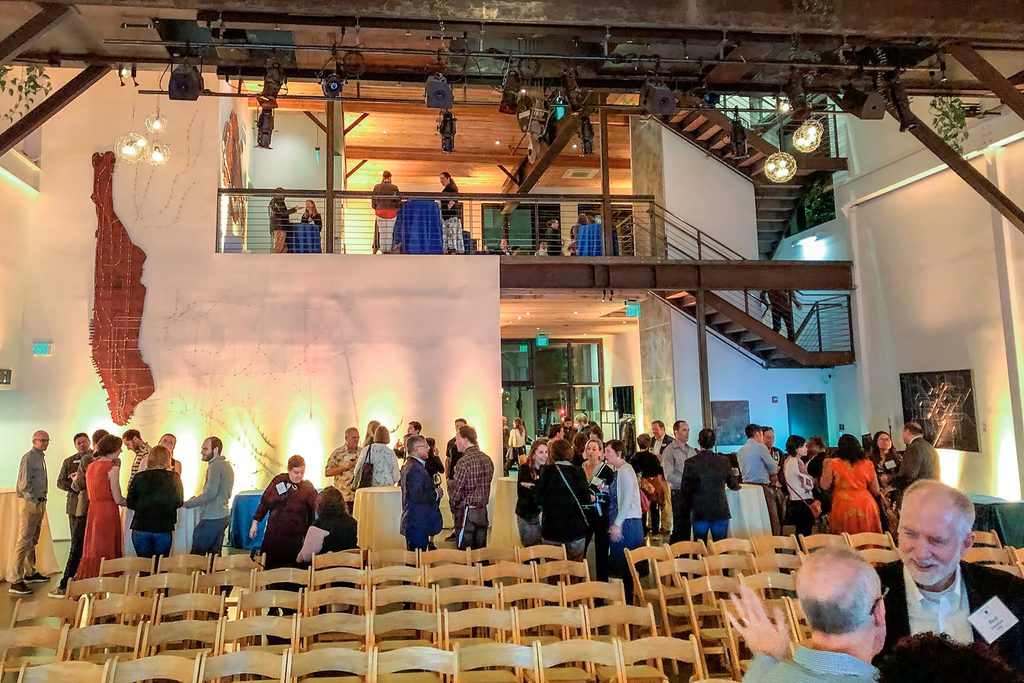 ---
Alumni Digital Community
A New Web Experience for Alumni!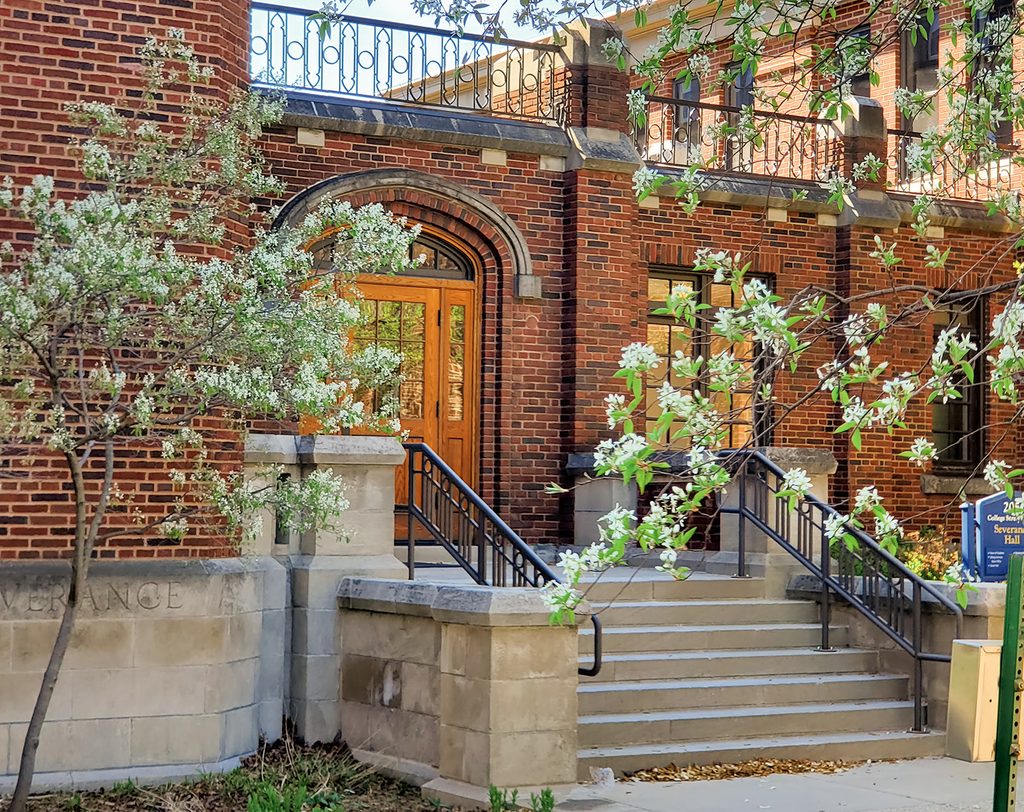 Carleton is committed to offering the connections you need, wherever you are. Our new website provides opportunities to engage with and learn from your fellow Carls. And you'll discover the ways you can help support current students.
Engage & Connect
Reach out to fellow Carls, participate in virtual events, and get updates from campus
Participate
Share your time, encouragement, and resources with current students
Learn & Discover
Access images, articles, and recordings to explore Carleton's unique culture and vast knowledge base
Visit www.carleton.edu/alumni/digital.
---
Support Every Carl for Carleton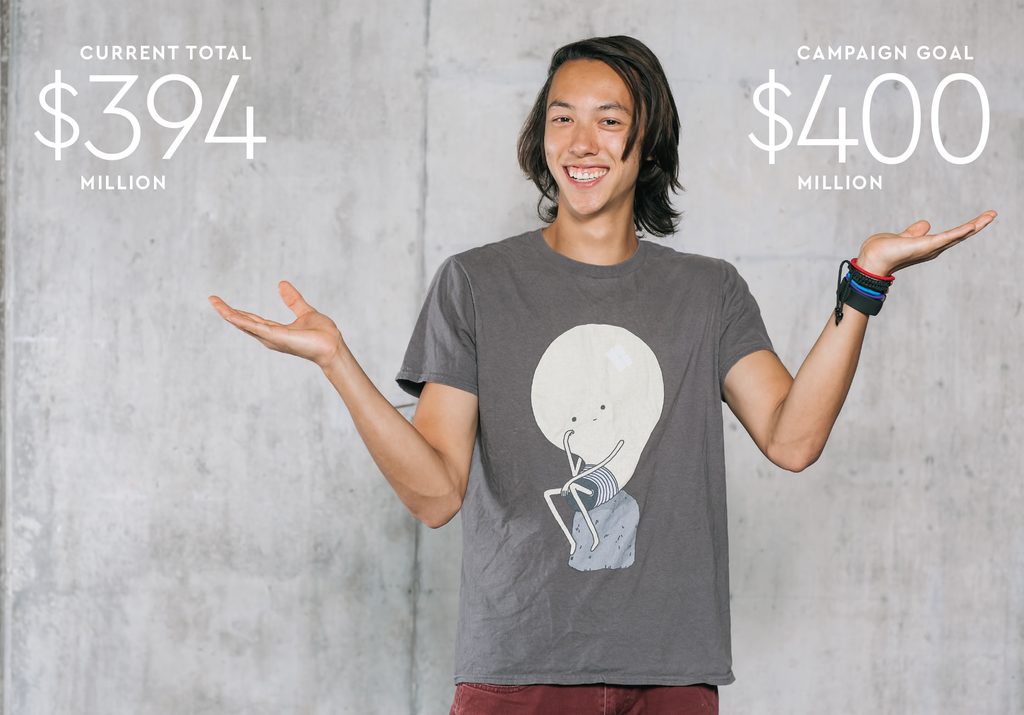 Contribute to the Every Carl for Carleton campaign through:
Annual Fund Gifts. Annual Fund dollars give Carleton the flexibility to adapt to the most pressing needs through direct support of the operating budget.
Capital and Endowment Gifts. Endowment gifts are added to the college's savings account and invested in perpetuity to ensure continuous funding for teaching, scholarships, and research.
Planned Gifts. Planning giving, such as bequests and annuities, is a way to support Carleton in the future through arrangements you make today.
To learn more, call the Office of Development at 800-492-2275 or visit go.carleton.edu/everycarl.