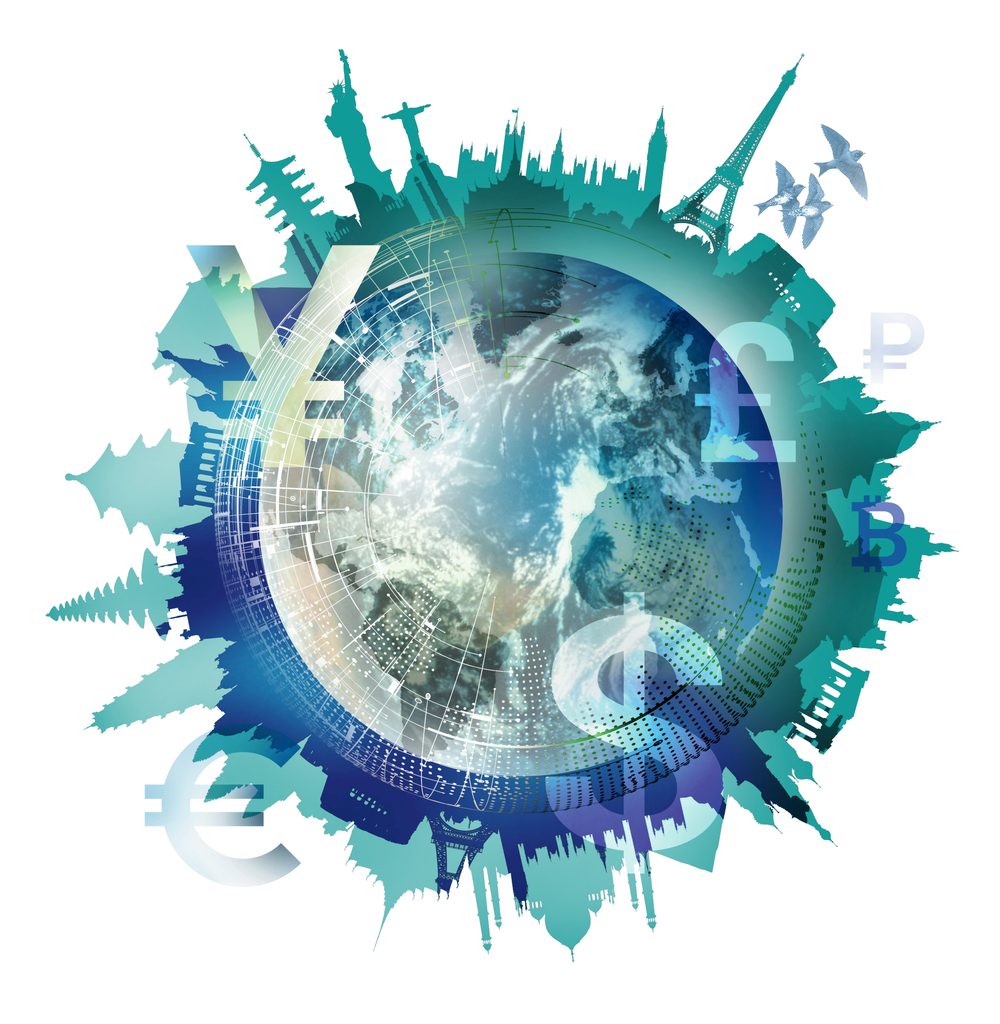 It's something of a tradition. While just 10 percent of undergraduate students in the United States study abroad each year, more than 68 percent of Carleton's Class of 2019 participated in 100 different programs in 53 countries. These numbers are due in no small part to the Office of Off-Campus Studies (OCS), which is currently celebrating its 50th anniversary.
"At Carleton, study abroad is not the cherry on top. It's integral to academic learning and personal growth," says Helena Kaufman, director of OCS. "It's essential to developing global citizens—people with initiative and civic engagement."
OCS Programs provide an immersive academic and cultural experience, which requires a significant commitment on the part of students, staff, and faculty. Endowed funds provide the financial aid required to ensure that all Carls have the chance to pursue their interests, no matter where it might take them and their luggage.
"Access is a barrier at many schools," Kaufman explains. "We make sure our students understand that if they want to study off campus, we will make it possible."
The Yoshihiro Hattori Memorial Fund For Off Campus Study honors the memory of high-school-age Japanese exchange student Yoshihiro Hattori, who, in 1992, died a victim of prejudice and gun violence while studying in Louisiana. (Established by Richard Haymaker '61, P'98 and Holley Haymaker P'98.)
The Joe Sjoberg '10 Memorial Cambridge Fund provides financial aid to students participating in the Carleton Seminar in Cambridge, England.
The Tadashi And Sumiko Asaka Fund aids students who participate in off-campus study programs in Japan or the Associated Kyoto Program (AKP).
The Andrea Grove Iseminger '59 Endowed Scholarship Fund For Off Campus Studies honors Andrea Grove Iseminger, a former director of the OCS who helped shape Carleton's off-campus studies program.
The Bardwell and Charlotte Smith Fund is meant for students with financial need who participate in off-campus study programs. Bardwell Smith (professor emeritus, religion and Asian studies) led several early programs to Japan and was instrumental in setting up the Associated Kyoto Program.
The Laurena Choo Memorial Fund was established in 1992 by Kwan and Jessica Choo in memory of their daughter, Laurena '90. It supports students with financial need who are studying in China or in other parts of East or Southeast Asia.
The Beverly Oyler Shivers '56 Off Campus Study Fund supports students who participate in a Carleton off-campus study program in a French-speaking country.
The Dubrow Family Fund For Educational Travel was created by former Carleton professor Heather Dubrow to support students with demonstrated financial need.
The Judith Ann Sosted '61 Fund for Off Campus Studies was named after Sosted, who spent her career as a social worker for children, and is designed to help female students at Carleton access off-campus study.
The Qiguang Zhao Fund for Off Campus Studies in China honors the memory of Carleton Professor Zhao P '05, who began the college's Chinese Studies OCS program in 1987. Created by Zhao's wife, Litao Zhang P '05, this fund provides financial support to low- and middle-income students traveling to China.