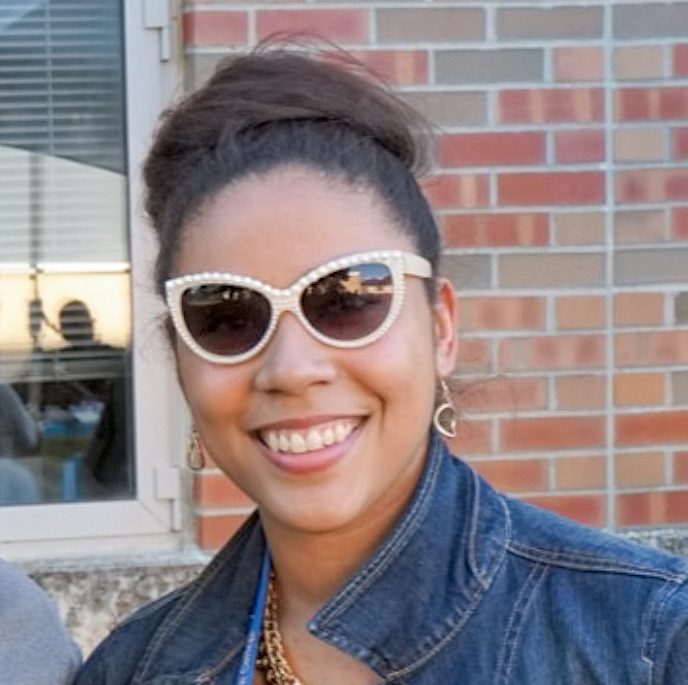 Jessica Brooks '09
When and why did you first decide to make a planned gift to Carleton?
The first time I gave was during my senior year toward our senior gift. And then, in 2013, I left Target Corporation to work for Carleton's Alumni Annual Fund. I decided to roll over my 401K to an IRA, and my Thrivent adviser said, "You are so passionate about Carleton's mission, you should consider making them a beneficiary." I became a Heywood Society member soon after that.
Talk about that passion. Why is it so important for you to remain involved?
I come from a socially and economically disadvantaged background. I had never been on a college campus — my family had never been on a college campus — but when I toured Carleton, I was like, "Oh yeah, this is the place for me!" I could tell that there were a lot of people there who wouldn't have fit in in a lot of places. They could be as awkward and weird as they wanted to be, but still feel cool at the same time, if that makes sense. It was okay to be a learner.
A lot of challenging things happened in my life while I was a student at Carleton, from my grandmother passing away to my family experiencing extreme hardship, and Carleton's multicultural community was always a resource for me. I had a support system there and, in a lot of ways, those individuals became like family. And one of the main reasons I've stayed involved and continued to give back is because that family really did come through for me when I needed them the most.
---
Everyone's cost of attendance to Carleton is subsidized by alumni giving
---
What lessons or experiences did you take away from Carleton that inform your day-to-day?
Carleton teaches you that being curious and being a learner are leadership traits. I've also come to appreciate the rigor of the Carleton experience. In my work, things are changing constantly, but I can adjust to that because I'm used to being agile and thinking outside the box.
What would you say to someone who is considering a first-time gift?
I'd say "Why not give it a try? Just do it." At the end of the day you are giving to an organization that you know is going to prioritize all of its students. Not everyone knows this, but it doesn't matter if you have a family who can afford to pay for all four years in one lump sum, or if you come from a poor or disadvantaged background, like me. Everyone's cost of attendance to Carleton is subsidized by alumni giving. That's important, because that means we're helping enable generations of young people to achieve their goals.