Academic learning is at the heart of the Carleton experience — but Carls also learn valuable lessons and skills from experiences outside the classroom. We asked students to share some of the life lessons they couldn't have gleaned from books or lectures.
Athletics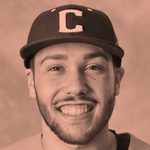 Brendon Fischel '19, Varsity Baseball Co-Captain
I have learned how to lead, providing the tools and guidance necessary for other members of my team to perform to the best of their ability. I have also learned how to be a role model, trying to lead by example, and I carry myself well on and off the field, no matter the situation.
---
Study Abroad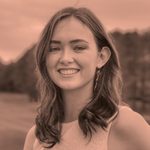 Alexis Shuck '21
When visiting another country, you are exposed to different languages, beliefs, food, and environments. Traveling and this exposure helps create a more informed, open-minded perspective of the world. Every visit is an opportunity to learn something new and embrace the diversity of the world.
---
Student Work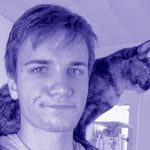 James Smith '19
I've had the opportunity to work in a number of different positions (varying from custodial to tutoring to residential life). The throughline in all of these jobs, though, is the need to work with others. Each of my positions has helped me develop my interpersonal skills. I've learned about my own communication styles and how to adapt those for various situations. I've figured out how to leverage my strengths as support for the people I'm working with and how to gracefully accept help when I need it.
---
Community & Civic Engagement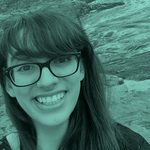 Lauren Goboff '19
I have been working with the Northfield Reads and Counts program since my freshman year. I feel gratified knowing that the work I do is making a difference in the community, and I have been brought in contact with so many different people that I may never have otherwise met. My experience has also helped me develop professional skills and cemented my intention to work with children as an occupational therapist.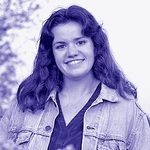 Sophie Rogers '21
Through my work at the Center for Community and Civic Engagement, I've learned more about the connections between academia and the real world. I speci cally work with faculty members, learning about their experiences with community and civic engagement. These professors' dedication to solving real- world problems is incredible and has inspired me to think about an ideal future career where I'd be able to work in a similarly engaged and interdisciplinary environment.
---
Entrepreneurship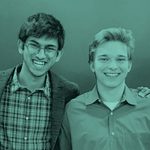 Phil Donnelly '22, Madhav Mohan '22, winners of the 2019 Carleton Start-Up Fellowship
The start-up competition allowed me to have a learning experience that was more directly related to what I want to do after college than anything I get in the classroom. It was wonderful to have that kind of hands-on learning. Furthermore, the feedback was amazing and gave me insight into speech-making that I had never gotten before. Overall it was a fun and fruitful experience. – Phil Donnelly
---
Career Exploration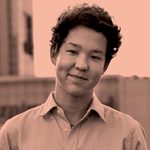 Peter Ohashi '20
Being a student career assistant at Carleton has been one of the most beneficial opportunities I have had. Learning about professionalism and career development has enabled me to not only pursue internship and job opportunities myself, but also assist fellow students in doing the same.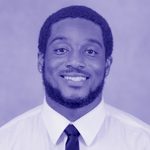 Emanual Williams '20
My summer internship provided me with a picture of what the professional world could look like. I had to stay on my toes and think outside the box — I found that my critical thinking skills grew. I was also able to experience life on my own and see how it feels to take care of myself. This has truly prepared me for life after graduation.