Gifts to the endowment help guarantee that the pursuit of excellence has no finish line.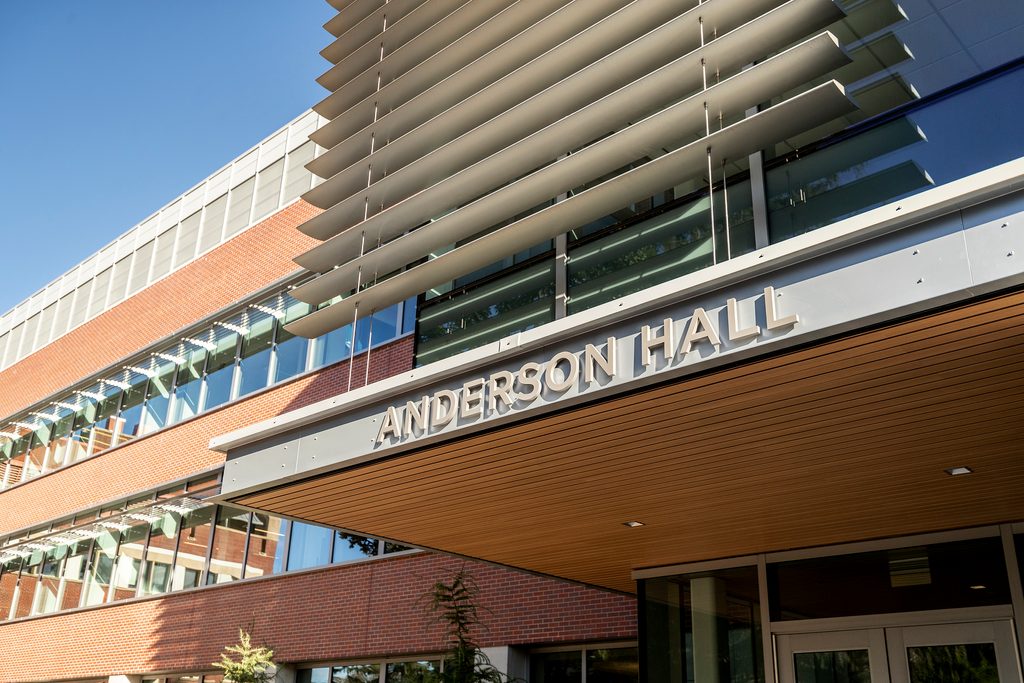 Alumni and parents give consistently and generously to the annual fund, which Carleton relies on to finance areas of greatest immediate need for students, faculty, and staff. And there is another essential philanthropic option of key importance to the college.
Gifts to the Carleton endowment are invested and, each year, the yielded earnings make up a quarter of the college's annual operating budget, significantly affecting the amount of aid available to students, the quality of academic programs and facilities, and faculty salaries. Meanwhile, the principal is left alone in the interest of long-term growth.
One misconception regarding institutional endowments is that they are essentially rainy-day funds. In fact, the endowment—which grows through the accumulation of current gifts, bequests, planned gifts, and investment returns—is the lifeblood of Carleton's mission. And when earnings are managed strategically, a predictable rate of return is possible year over year, even during periods of market volatility.
As priorities were set for Every Carl for Carleton, college leaders and the Board of Trustees decided to allocate $259 million of the effort's forward-looking, $400 million goal to the endowment. "Carleton is relatively underendowed compared to our peers, and that makes us vulnerable," says President Steven Poskanzer.
While schools such as Williams, Pomona, Amherst, Swarthmore, and Grinnell boast endowments of more than $1 million per student, Carleton's endowment total is currently $434,253 per student. This means that Carleton must rely more heavily on less-predictable income sources such as annual gifts, full-pay tuition, and government and foundation grants. To sustain the college's longevity and excellence, we must make strong investments on par with our peers.