Off-campus study programs have long been part of the Carleton experience—but today's Carls are doing research, fellowships, and internships abroad as well.
Mentored Research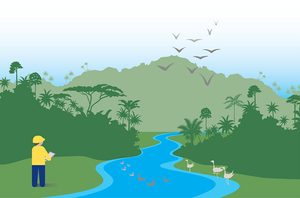 Jonathan Elwell '19 examined the tension between environmental and economic interests in a hydroelectric dam project in Bolivia's Madidi National Park.
Fellowship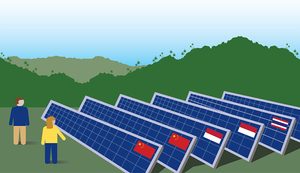 Erik Lagerquist '19 and Nyla Worker '19 visited solar energy companies in China, Indonesia, and Thailand to compare their strategies.
Internship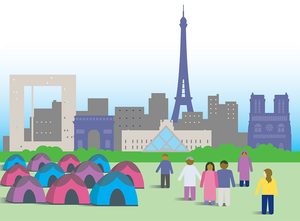 Laura Kiernan '20 interned at Utopia58 in Paris, where she connected migrants and refugees with resources and found a theme for her comps project.
Off-Campus Study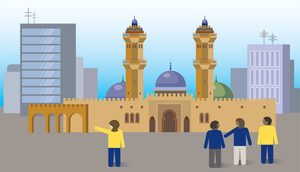 A group of students visited Senegal over winter break in between a fall course on the country's colonial past and a winter course on its current cosmopolitan culture.
---
Carleton helped fund student work in 34 countries during the 2017–18 academic year:

Off-Campus Study [O]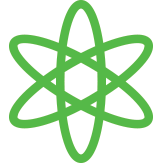 Research [R]

Internship [I]

Fellowship [F]
Argentina [I]
Bangladesh [O]
Belarus [F]
Bolivia [F]
Cambodia [I, F]
Cameroon [I, F]
Canada [R]
China [O, I, F]
Ethiopia [O]
France [O, I]
Germany [O, I, F]
Guatemala [O]
Indonesia [F]
Italy [O]
Japan [O, I]
Jordan [I]
Lebanon [R, F]
Lithuania [F]
Malaysia [F]
Myanmar [I]
Netherlands [F]
New Zealand [O]
Peru [R, F]
Poland [R, F]
Romania [O]
Russia [O]
Somalia [F]
South Africa [I, F]
Spain [O, R, F]
Taiwan [F]
Tasmania [O]
Thailand [F]
United Kingdom [O, R, I, F]
United States [O, R, I, F]