1: Annual Fund Gifts
Bolstering the annual fund is a top campaign priority. Gifts to the annual fund are put to use in real time and show the impact of our collective efforts. Every gift from every Carl adds up to significant support for our current students and faculty members. Carleton accepts contributions through credit cards, checks, gifts of securities, and other means. Gifts may be unrestricted or may be designated to financial aid, teaching and learning, student life, or the Carleton Athletics Initiative.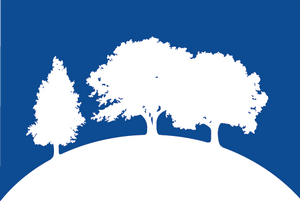 Three Oaks Society
The Three Oaks Society recognizes those individuals who make leadership gifts to the Alumni Annual Fund.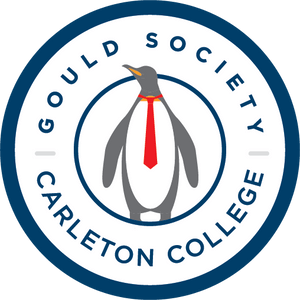 Gould Society
The Gould Society recognizes donors who have supported the annual fund for three or more consecutive years.
2: Capital and Endowment Gifts
Donors who make gifts to capital projects and the endowment, in addition to their annual fund gifts, make a lasting difference in the lives of Carleton students. Endowment gifts exist at the college in perpetuity and help ensure a continuous source of funding for teaching, scholarships, research, and other priorities. Capital gifts support the spaces needed for a top-quality educational program for our faculty members and students.
3: Planned Gifts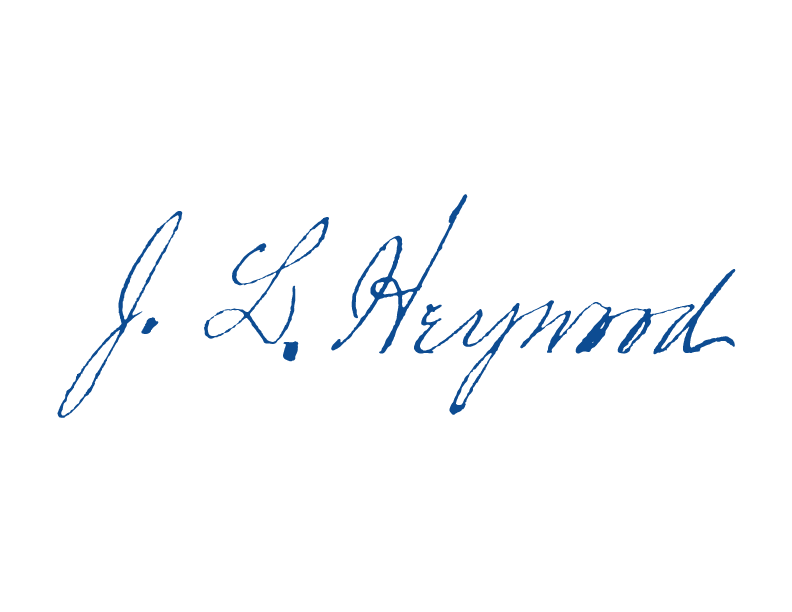 You can plan a gift that costs you nothing today—or even increases your income—and that will support future Carleton students and faculty. Planned gifts include all types of bequests, life income gifts such as annuities, and even some gifts involving assets like real estate. Anyone who makes a planned gift of any size is welcomed as a member of the Joseph Lee Heywood Society.
The Heywood Society
The Heywood Society recognizes all those who have made gifts of future support for Carleton
---
To learn more. please contact:

Office of Development
Carleton College
One North College Street
Northfield, Minnesota 55057
800-492-2275
go.carleton.edu/everycarl