When it comes to charitable giving, Becky Zrimsek '89, assistant vice president for annual giving and alumni and parent relations, knows that there are many worthy causes tugging at people's hearts—and their wallets. She understands that the public—and donors—will ask how rising tuition costs are affecting access to high quality education.
Zrimsek says Carleton is well positioned to keep costs down and provide access to students from all socioeconomic groups. As Carleton competes for top students, alumni gifts help level the playing field for students from low- and middle-income families by providing critical support for financial aid. In fact, the nearly $8 million in gifts to the annual fund last year was equal to earnings from an extra $150 million of endowment.
"The not-so-secret ingredient in the college's success is our alumni and parent volunteers," says Zrimsek. The college and the AAF board are committed to supporting the volunteers who drive the success of Carleton's annual giving program, from the newest volunteers in the current senior class to volunteers who've been involved for decades. "If you haven't volunteered for the AAF in the past, consider doing so now," says Zrimsek. "It's a great way to give back and make sure new voices are represented in the AAF."
Zrimsek believes volunteer efforts will position the already-strong fund for future success, giving Carleton advantages that few colleges can match. "Having thousands of alumni voicing their support for the College by giving to the annual fund is a really powerful thing," she says. "We never take it for granted."
---
AAF By The Numbers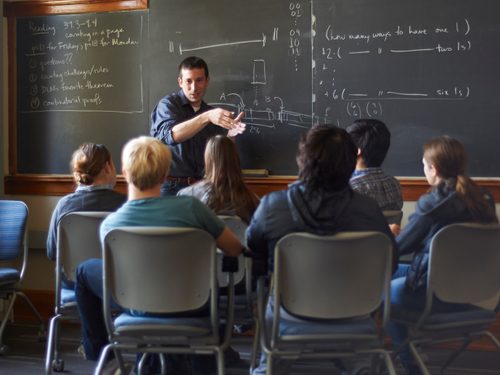 Your gifts support Carleton's top-quality education, from physical classroom resources to things that are harder to see—like financial aid for students, curricular innovation grants for faculty members, and internships that help students explore how their academic and personal interests intersect with the workplace.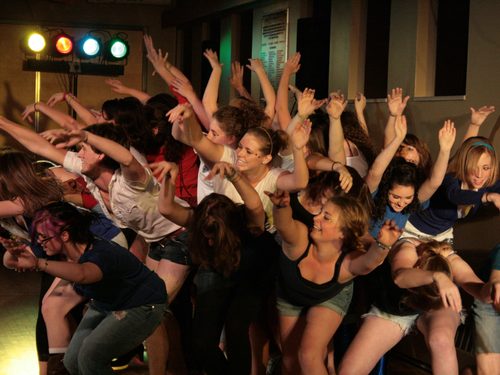 With up to 150 performers each term, dance troupe Ebony II is one of the college's most popular student-run groups. Annual fund gifts help support this and more than 200 other student clubs and service organizations on campus.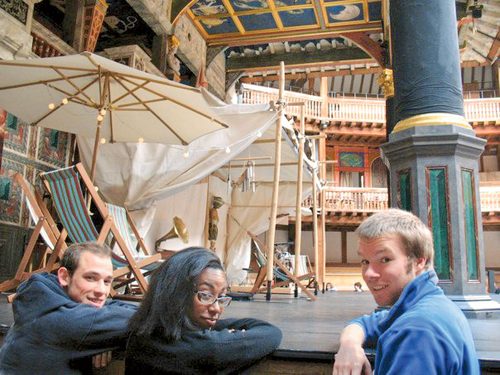 More than 75 percent of students study off campus, many on programs led by Carleton faculty members—like this English literature and theater program in London. Gifts to the annual fund help defray the extra costs for students with financial need, enabling them to have experiences that can't be replicated on campus.